Watch Our Story Heise Advisory Group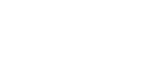 The Better Business Bureau membership provides no guaranteed assurance or warranty of the character or competence of the member. BBB charges a fee for BBB Accreditation. Always make financial decisions on the basis of your own due diligence.
International Association of Registered Financial Consultants is a paid-membership organization comprised of professionals of varying credentials. Membership in this organization does not imply a set level of skill or training. The logo and/or service mark is the property of their respective owners and no endorsement of Heise Advisory Group is stated or implied.
The appearances in Kiplinger were obtained through a PR program. The columnist received assistance from a public relations firm in preparing this piece for submission to Kiplinger.com. Kiplinger was not compensated in any way.
Any media logos and/or trademarks contained herein are the property of their respective owners and no endorsement by those owners of Heise Advisory Group is stated or implied. Media appearances were obtained through a PR program.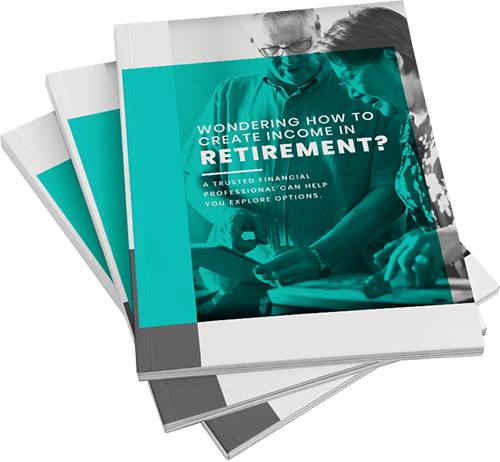 Instant Download
Wondering How to Create Income in Retirement?
Download this four-page guide that addresses common misconceptions to help you decide if an annuity might be right for you, including:
What you need to know to understand annuities
Why savings alone may not be enough for your retirement
How annuity withdrawal options work
Guarantees and protections provided by insurance products, including annuities, are backed by the financial strength and claims-paying ability of the issuing insurance carrier. Annuities are not bank or FDIC insured.
Get Started With Our

Vision

What do you want your retirement to look like? We help you define what's most important.
Assessment

We examine your current financial situation and determine your retirement income needs.
Strategy

We prepare a tailor-made financial strategy to help you pursue your unique retirement goals.
Action

We help you implement every phase of your financial strategy and keep you informed throughout the process.
Ongoing Relationship

We meet with you regularly to discuss how well your strategy is working — and whether any changes are needed.

Check back soon for upcoming event dates.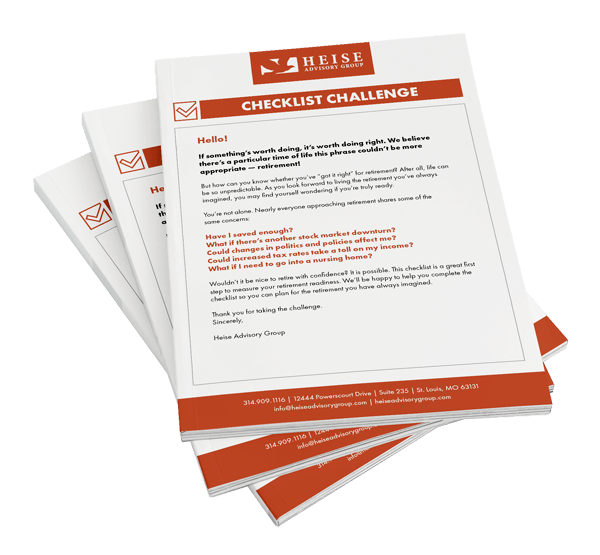 TAKE THE CHALLENGE
How prepared are you for retirement?
The Checklist Challenge will tell us.
When it comes to your retirement, you don't want to leave anything to chance. We don't want you to, either.
Fill out this 34-point Checklist Challenge, which will measure your retirement readiness and help us understand how we can best serve your needs as you prepare to live the future you always envisioned. Together we will examine:
Whether you're taking an appropriate level of risk

How your assets and liabilities stack up

What gaps you may have in your current plan
Together let's rise to the challenge — starting today!