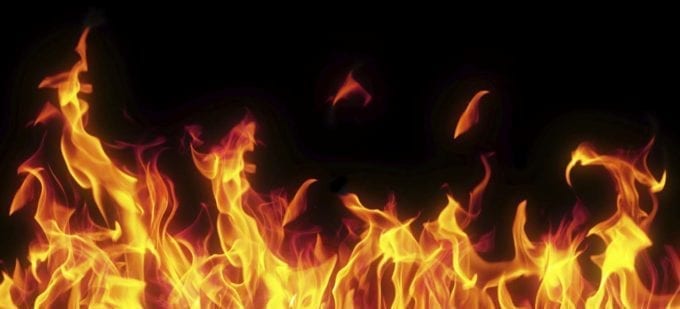 Know your comfort level when it comes to risk. If you're feeling uneasy, there's probably a good reason for it. Everybody wants to make money, and nobody wants to lose it. Seems simple enough. Unfortunately, there aren't many financial vehicles that can offer that guarantee. Typically, to make enough money to live on in retirement,…
Ready to Take The Next Step?
For more information about any of the products and services listed here, schedule a meeting today or register to attend a seminar.