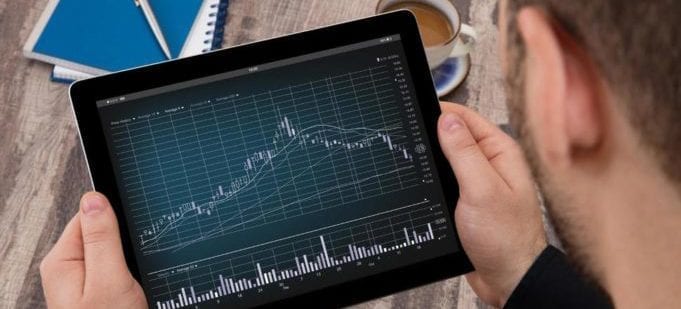 An Excerpt from the Article: Much of the heavy lifting of investing centers on choosing the right assets for your portfolio. How those investments perform can influence your short-term decision-making and long-term outcomes. Choosing a benchmark to measure your portfolio's performance against is standard practice for many investors. For example, the Standard and Poor's 500 index…
Ready to Take The Next Step?
For more information about any of the products and services listed here, schedule a meeting today or register to attend a seminar.