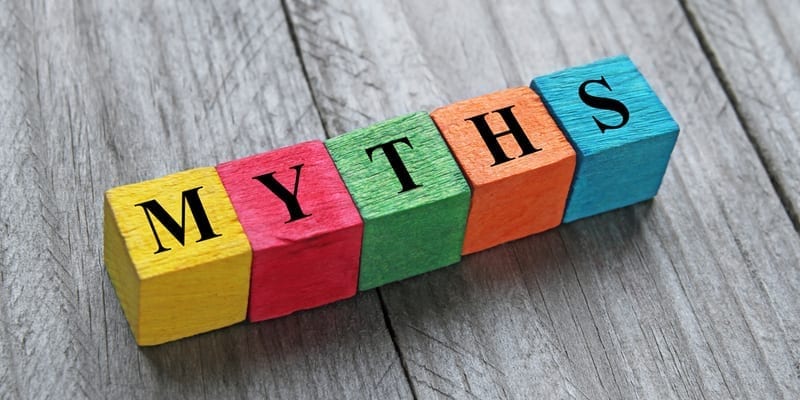 The world keeps changing, politics and social movements emerge, the stock markets fluctuate and a lot of our preconceived notions continue to be challenged. However, some things don't seem to change, including myths about the markets and investing. Let's take a look at some of the ones that still exist. It's true that it's usually…
Ready to Take The Next Step?
For more information about any of the products and services listed here, schedule a meeting today or register to attend a seminar.