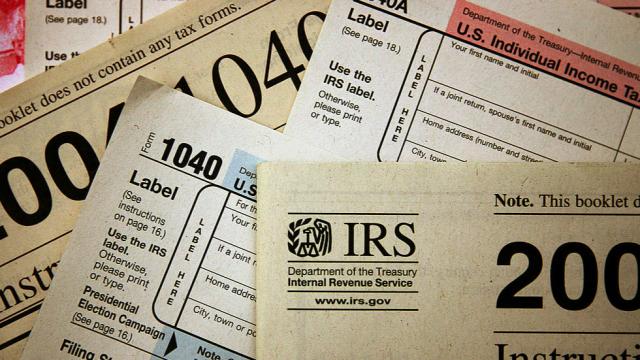 The tax overhaul legislation that was passed in December has been billed as a means to streamline tax filings at both the individual and corporate level.1 We certainly could use it. According to the IRS, Americans spend a total of 6.6 billion hours a year filling out tax forms.2 While simplifying taxes is a good thing,…
Ready to Take The Next Step?
For more information about any of the products and services listed here, schedule a meeting today or register to attend a seminar.