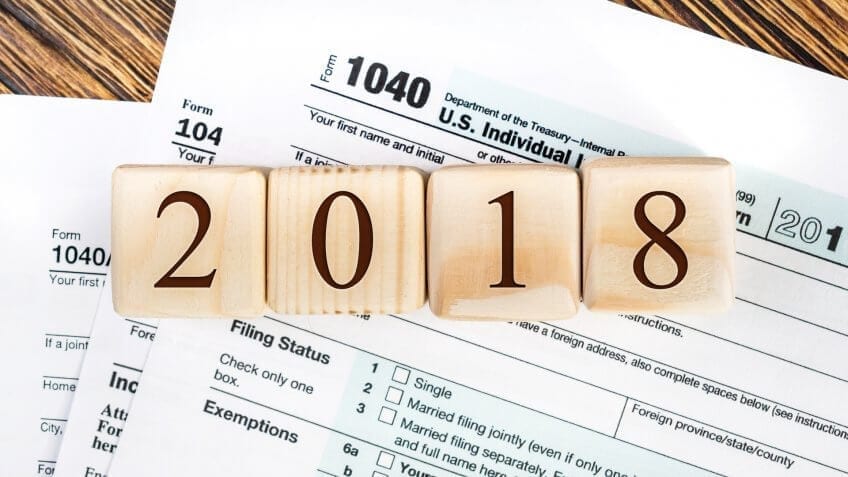 Who will be affected by the new tax legislation that went into effect Jan. 1? That is a question many are asking. While "everyone" is likely to see some changes, here's an idea of how many people fell into each income group. In 2015:1 About 1.4 million Americans accounted for the top 1% of income…
Ready to Take The Next Step?
For more information about any of the products and services listed here, schedule a meeting today or register to attend a seminar.