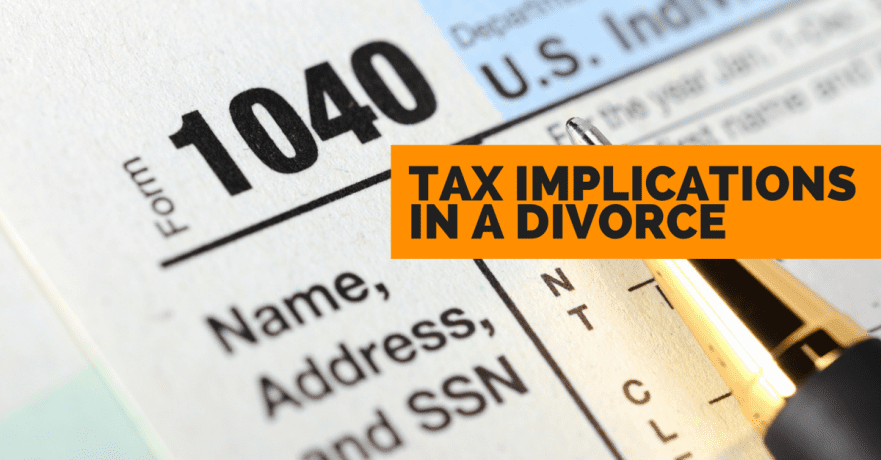 The Tax Cuts and Jobs Act (TCJA) featured an important provision for divorcing couples to consider. For divorces executed after Dec. 31, 2018, alimony will no longer qualify as a tax-deductible expense, while alimony payments will be tax-free to recipients. In other words, the tax burden on that income will shift from the receiver to…
Ready to Take The Next Step?
For more information about any of the products and services listed here, schedule a meeting today or register to attend a seminar.