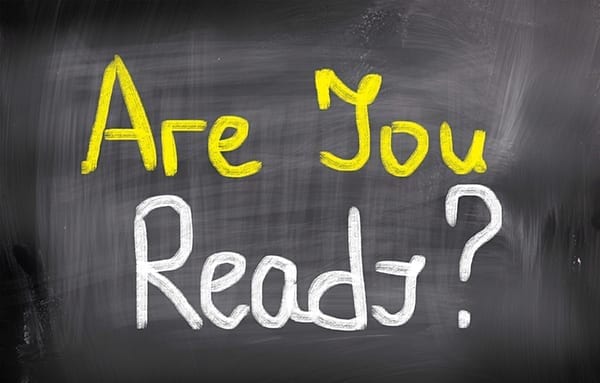 The Indexed Annuity Leadership Council recently published a report that included a scoring mechanism for how "retirement ready" Americans are based on job status. "White-collar workers" rated just below 50 percent in terms of retirement readiness, while "blue- and gray-collar workers" were somewhat lower, at 44.7 percent.1 Another recent report on retirement readiness was published…
Ready to Take The Next Step?
For more information about any of the products and services listed here, schedule a meeting today or register to attend a seminar.