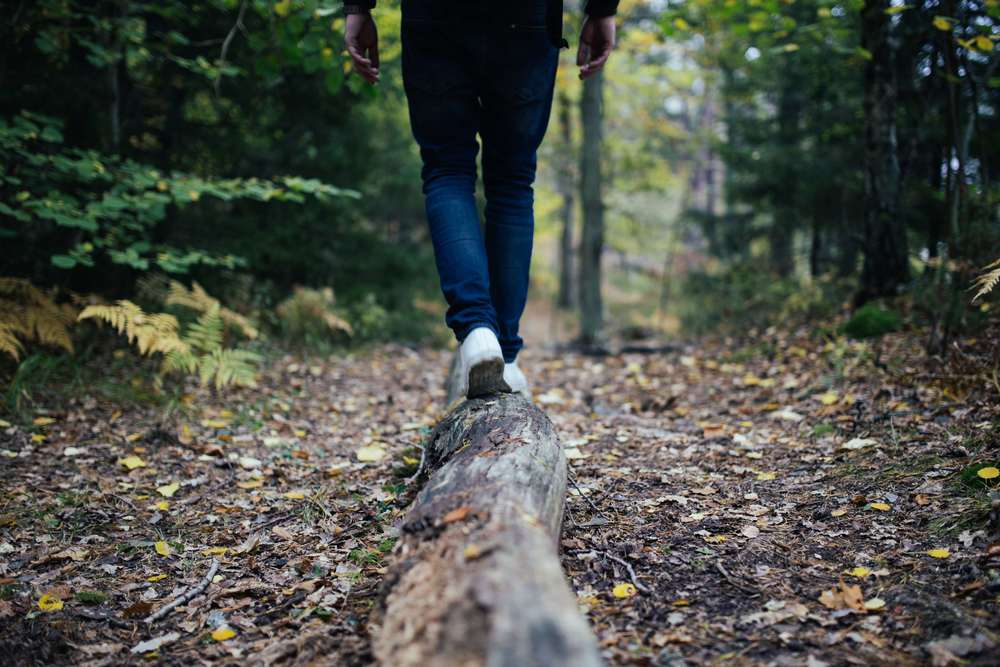 Researchers have estimated how much of our lifetime is spent on various activities. For example, based on a lifespan of 80 years, the average person will spend:1 26 years sleeping 7 years trying to get to sleep 13 years at work 8 years watching TV 5 years eating 3 years on social media 3 years…
Ready to Take The Next Step?
For more information about any of the products and services listed here, schedule a meeting today or register to attend a seminar.