Attend an Event
Our seminars focus on common financial concerns that individuals and families face in retirement, things like how to prepare for unexpected medical expenses and ways to create income to help support your desired lifestyle.
Attend one of our seminars to learn how addressing these concerns can help you feel more confident about the days ahead.
February 27

Retirement Elevated – Planning for Retirement
6:00 pm | University of Missouri – St. Louis: West County Computer Center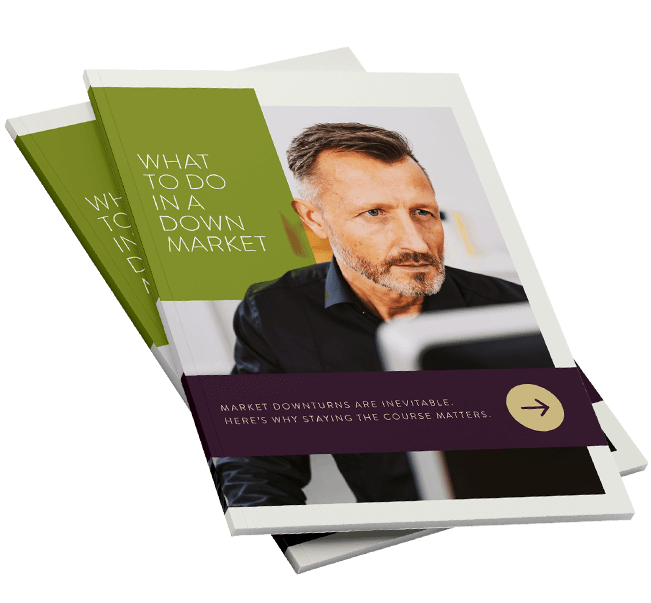 INSTANT DOWNLOAD
What to Do in a Down Market
Check out this 8-page, easy-to-digest consumer guide to:
Learn how the S&P 500® has performed through bear markets and downturns since 1928 (it's encouraging!)
Follow these 4 common recommendations to help shore up your financial position in a down market
Read the 1 thing that gives 73 percent of investors greater peace of mind
Rather meet One-on-one?
Schedule a meeting with one of our advisors.