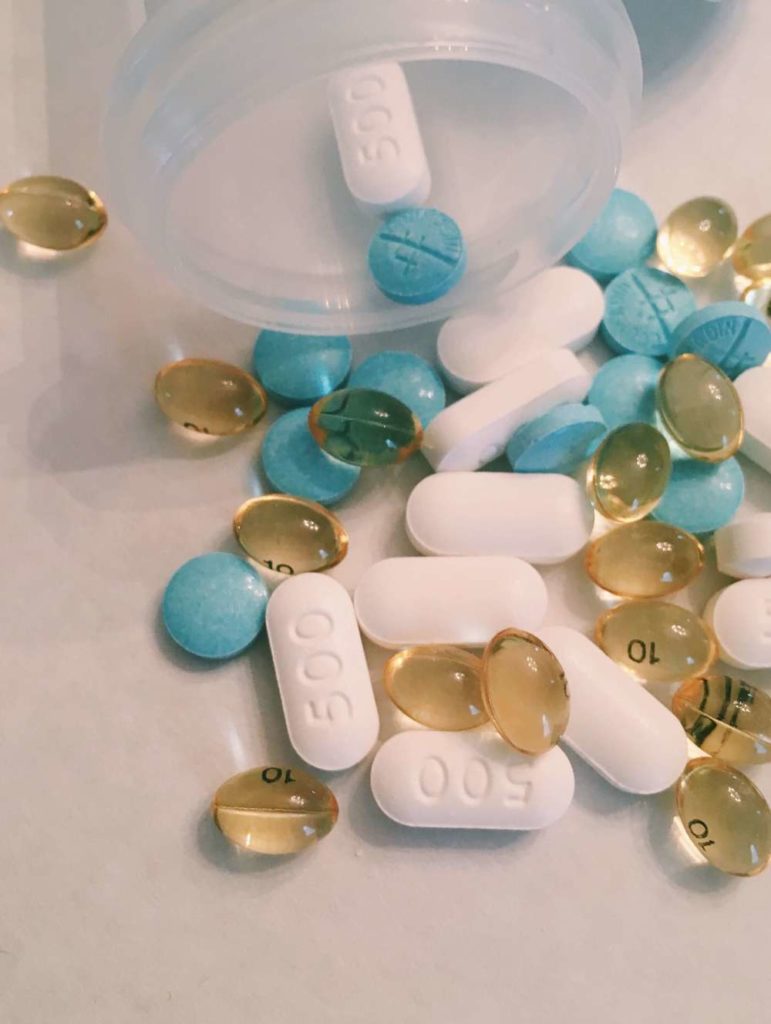 Pharmaceutical Roundup: Lawsuits, Legislation and Growth Opportunities Drug manufacturers and distributors have been in the news lately. Here's a roundup of some of the biggest headlines: The Opioid Crisis In October of this year, three of the biggest U.S. drug distributors and a drug manufacturer reached a $260 million settlement with two counties in Ohio…
Ready to Take The Next Step?
For more information about any of the products and services listed here, schedule a meeting today or register to attend a seminar.