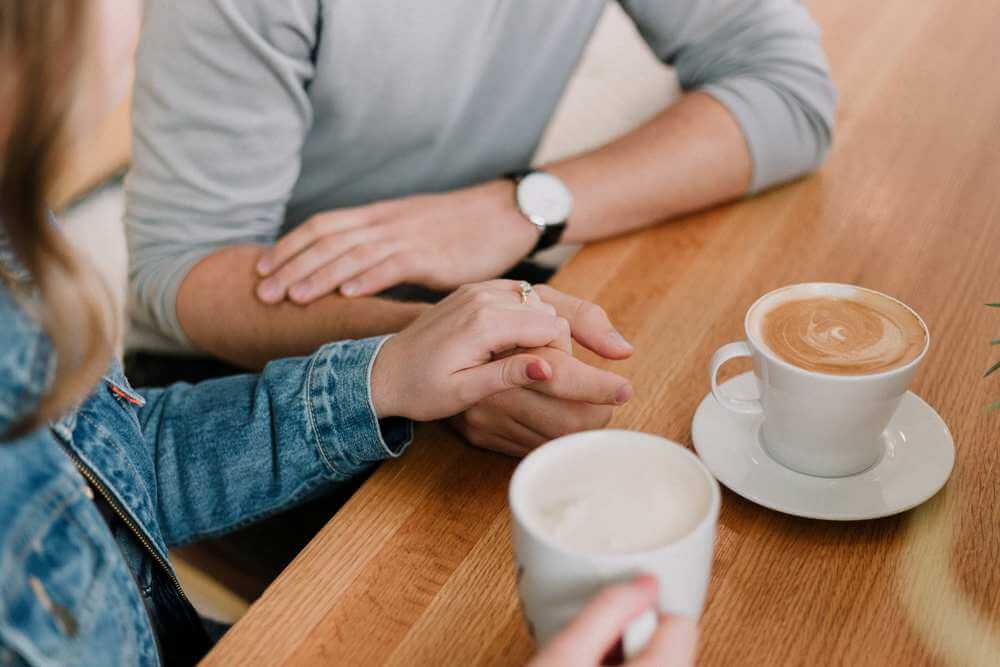 One of the first discussions a young couple may have when starting a family is about affordability. How will they pay for child care? Will one spouse quit their job to stay home and raise the child? Here are a couple of interesting facts that may enter that equation:1 The average income for first-time mothers…
Ready to Take The Next Step?
For more information about any of the products and services listed here, schedule a meeting today or register to attend a seminar.