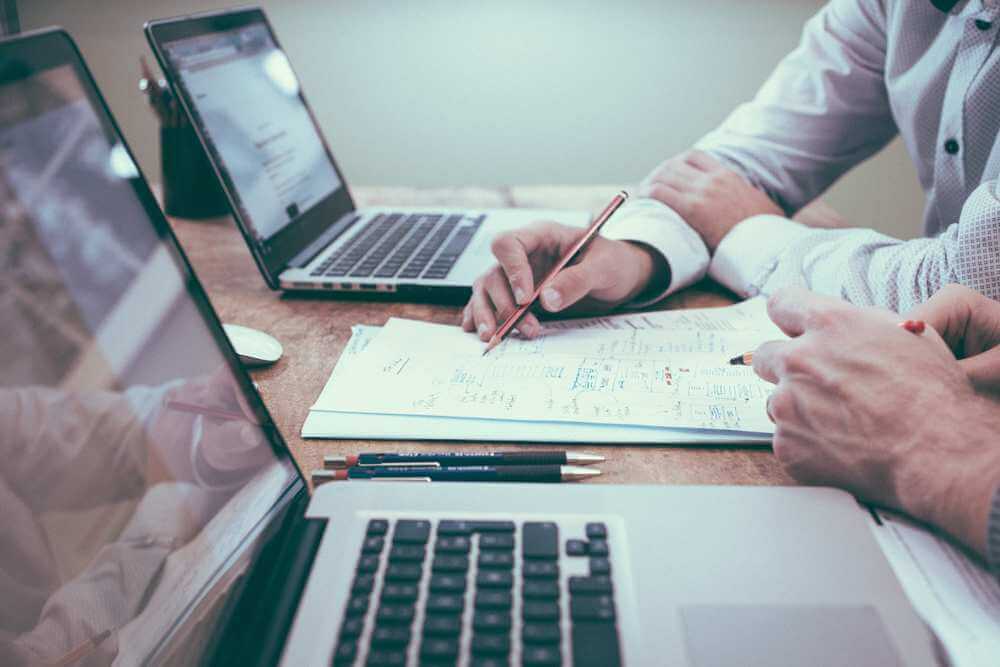 There are different formulas for launching highly successful companies. First, create a product that solves a problem that no one knew they had — for instance, how online search engines replaced encyclopedias. Then, there are ideas that help solve problems that plague millions of people. Back pain, for example. Not only do approximately eight in…
Ready to Take The Next Step?
For more information about any of the products and services listed here, schedule a meeting today or register to attend a seminar.