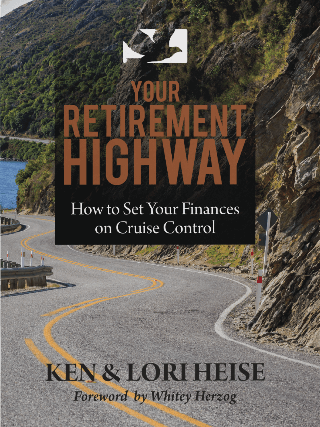 Your Retirement Highway
How to Set Your Finances on Cruise Control
LEARN:
How to find out if you're nearing where you need to be to retire — or if you got lost on the way
Ways to ensure your investments stay on track
Where you should put your money to help ensure you never run out of income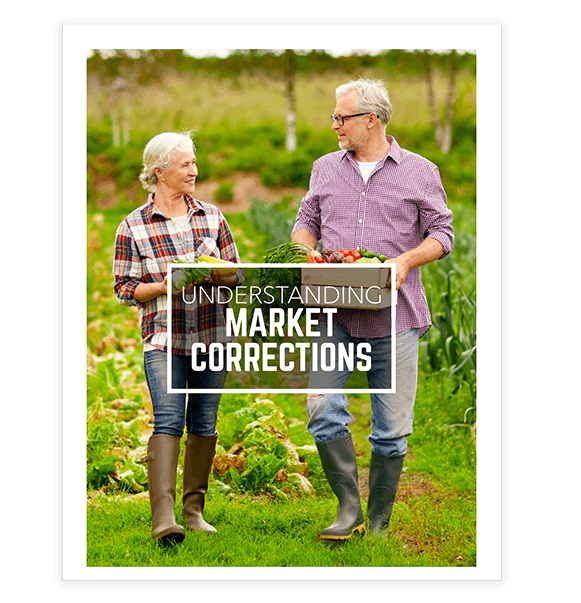 INSTANT DOWNLOAD
Understanding Market Corrections
Fill out the form to find out how to keep market corrections in perspective.
In this guide:
Why you should care about market corrections

How to react when the market takes a turn

Where to turn for financial planning guidance
Ready to Take The Next Step?
For more information about any of the services or products listed, choose a time to come into the office and speak with one of our advisors, or register to attend one of our upcoming events.