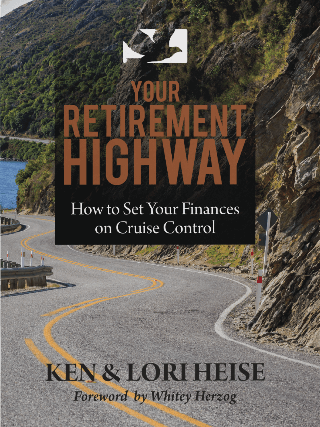 Your Retirement Highway
How to Set Your Finances on Cruise Control
LEARN:
How to find out if you're nearing where you need to be to retire — or if you got lost on the way
Ways to ensure your investments stay on track
Where you should put your money to help ensure you never run out of income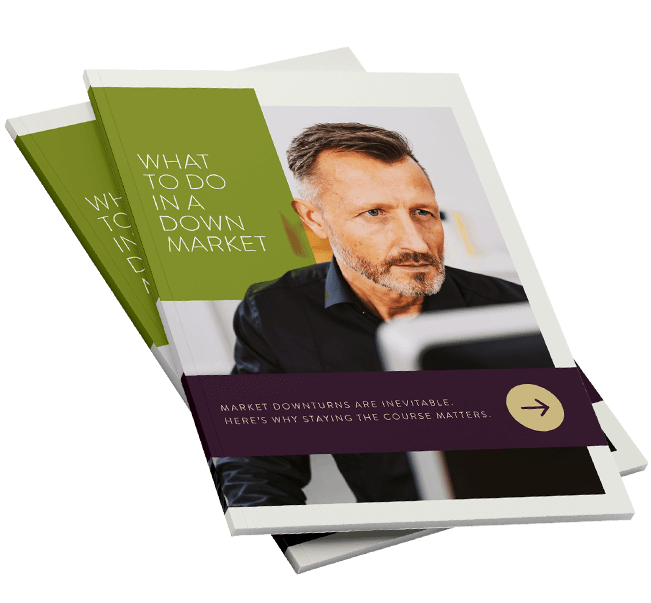 INSTANT DOWNLOAD
What to Do in a Down Market
Check out this 8-page, easy-to-digest consumer guide to:
Learn how the S&P 500® has performed through bear markets and downturns since 1928 (it's encouraging!)
Follow these 4 common recommendations to help shore up your financial position in a down market
Read the 1 thing that gives 73 percent of investors greater peace of mind
Ready to Take The Next Step?
For more information about any of the services or products listed, choose a time to come into the office and speak with one of our advisors, or register to attend one of our upcoming events.