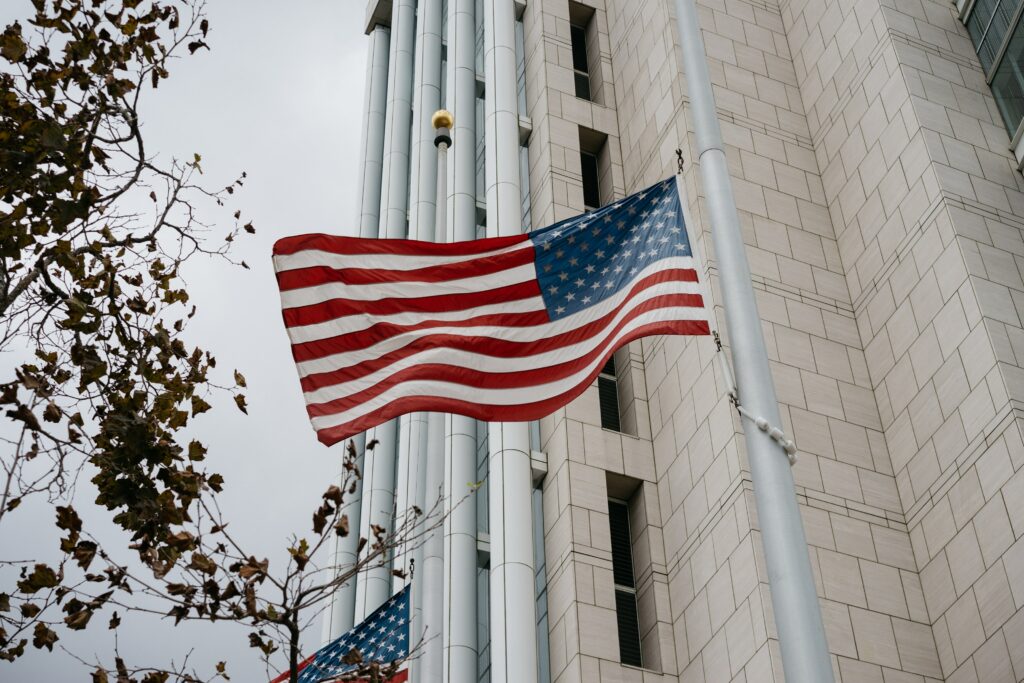 A recent survey found that 40% of respondents with access to a health savings account (HSA) do not fully understand how they work. Basically, HSAs are paired with high-deductible health plans to help people save money for their plan's high deductible, copayments and other qualified expenses. However, the real value of an HSA lies in…
Ready to Take The Next Step?
For more information about any of the products and services listed here, schedule a meeting today or register to attend a seminar.