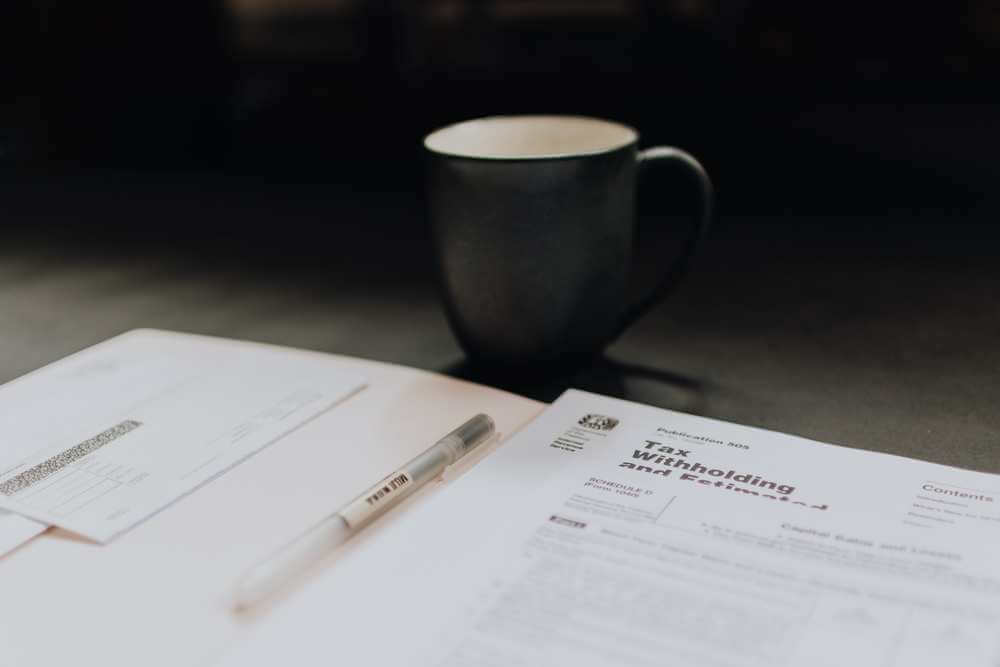 According to IRS estimates, taxpayers collectively pay about 82 percent of taxes they legitimately owe. This amounts to about $458 billion annually in lost taxes, based on data from 2008 to 2010.1 Of course, we do not recommend strategies to avoid legitimate tax liabilities. However, it is important to stay current with the constantly evolving…
Ready to Take The Next Step?
For more information about any of the products and services listed here, schedule a meeting today or register to attend a seminar.