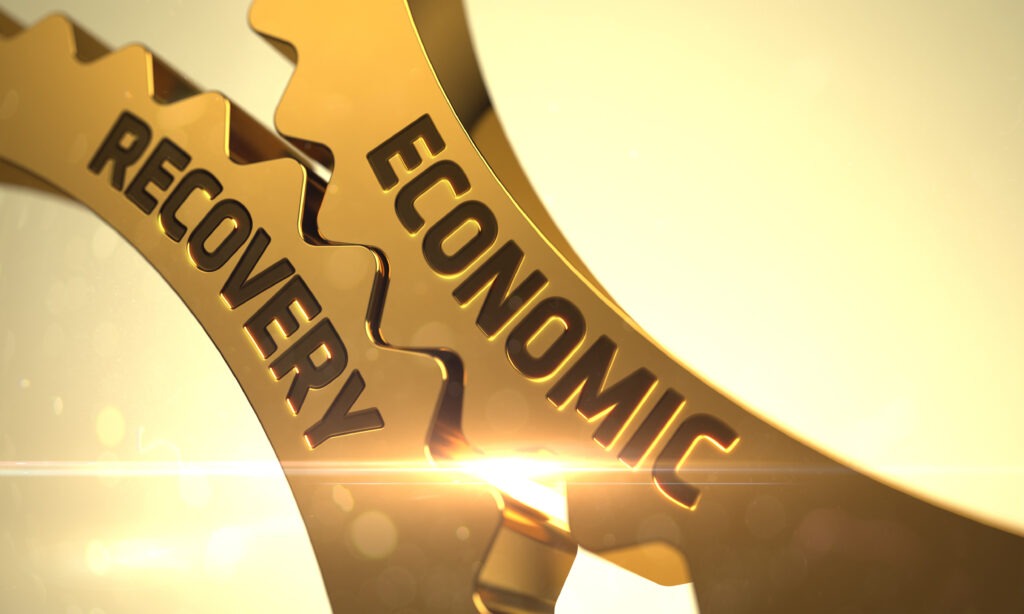 In the summer of 2020, the Federal Reserve announced its new approach to monetary policy on inflation. The Fed previously used a 2% inflation target. If inflation rates fluctuated above or below 2%, it would contemplate a change in the federal funds rate (FFR) to either restrict or enhance money flow in the economy.1 The…
Ready to Take The Next Step?
For more information about any of the products and services listed here, schedule a meeting today or register to attend a seminar.