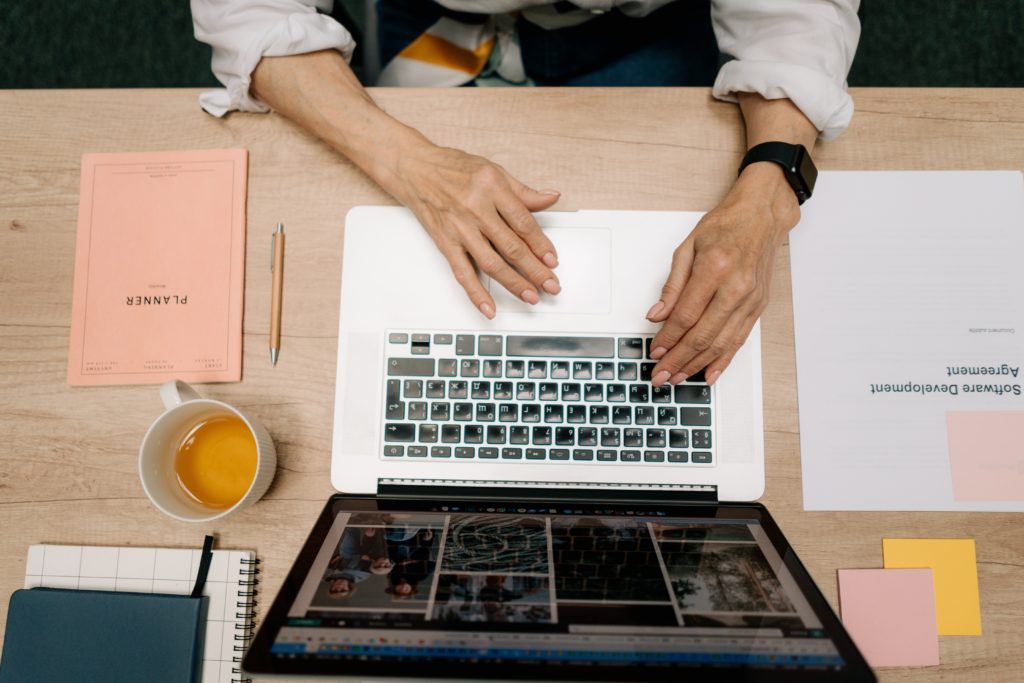 According to the American Society of Civil Engineers, the 10-year tab to meet the country's basic infrastructure needs is about $6 trillion. The report, published in March, includes $125 billion needed for bridge repairs, $435 billion for roads and $176 billion for the nation's transportation systems.1 For more than 200 years, municipal bonds have been…
Ready to Take The Next Step?
For more information about any of the products and services listed here, schedule a meeting today or register to attend a seminar.