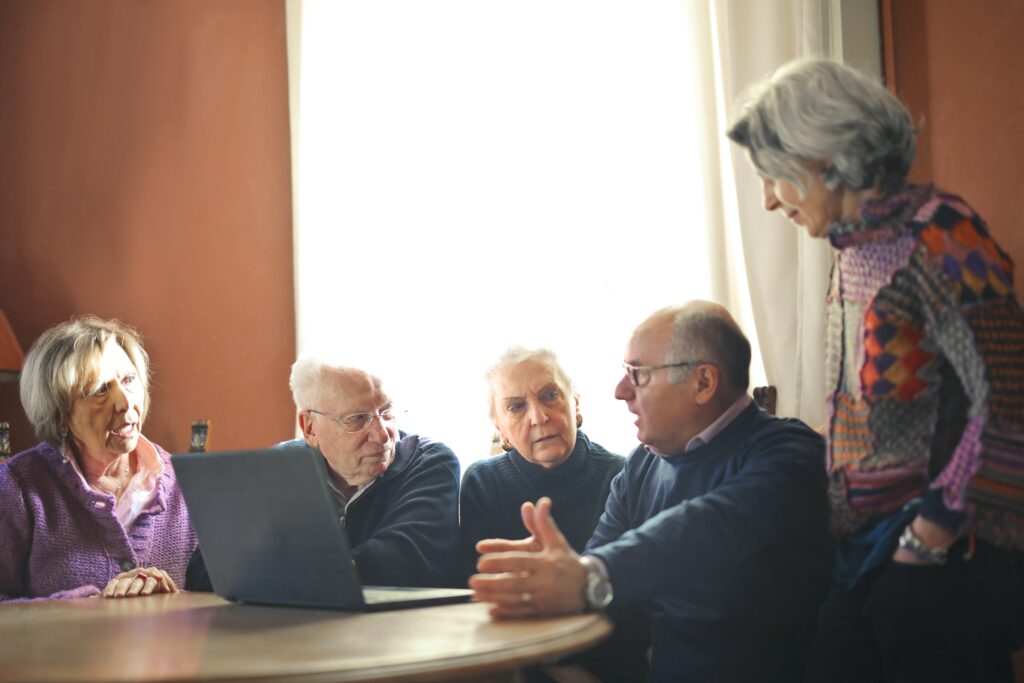 Financial professionals and economists have been talking about the "graying of America" and the retirement crisis for at least a couple of decades. Now, it seems, things have reached a tipping point. Even labor union workers, largely beneficiaries of rich benefits and pension plans, have been hit hard. Throughout the past century, unions set up…
Ready to Take The Next Step?
For more information about any of the products and services listed here, schedule a meeting today or register to attend a seminar.