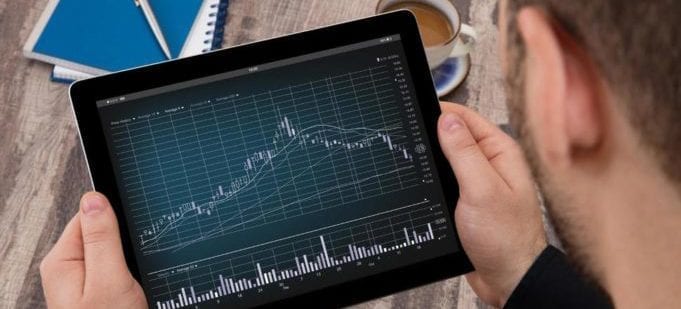 An Excerpt from the Article:
Much of the heavy lifting of investing centers on choosing the right assets for your portfolio. How those investments perform can influence your short-term decision-making and long-term outcomes.
Choosing a benchmark to measure your portfolio's performance against is standard practice for many investors. For example, the Standard and Poor's 500 index is a commonly used benchmark. Some investors may measure their portfolios against a specific asset class or sector. Others may use a target-date fund based on their retirement age as a performance guideline.
…
A written plan keeps you grounded. Discipline and commitment are critical to investing. An investment policy statement (IPS) can lay the groundwork for developing a personal benchmark. This written plan for managing your portfolio is something every investor needs because it puts you and your financial advisor on the same page regarding your expectations and comfort level, says Ken Heise, a financial advisor with Heise Advisory Group in St. Louis.
Ready to Take The Next Step?
For more information about any of the products and services listed here, schedule a meeting today or register to attend a seminar.