Families for Families
Giving back to the community is a small but significant way of showing our appreciation for helping us achieve our small business dream. Two of the most prominent charities we support are Make-A-Wish and Angels' Arms.
To learn more about these organizations or how you can help us make a bigger impact on the lives of those who need it most, please give us a call today at 314.909.1116.
Make-A-Wish
Heise Advisory Group hosts an annual trivia night to benefit Make-A-Wish. For the past few years, we have raised enough to grant at least one wish each year, and in April 2017, we put together a team for the Walk For Wishes and raised just shy of $9,000 — nearly enough to grant two wishes.
As a wish granter, Lori Heise personally works with Make-A-Wish Missouri to help grant the wishes of children with life-threatening medical conditions to enrich the human experience with hope, strength and joy.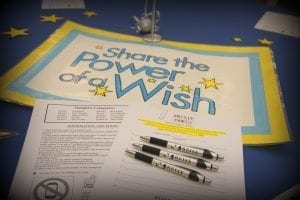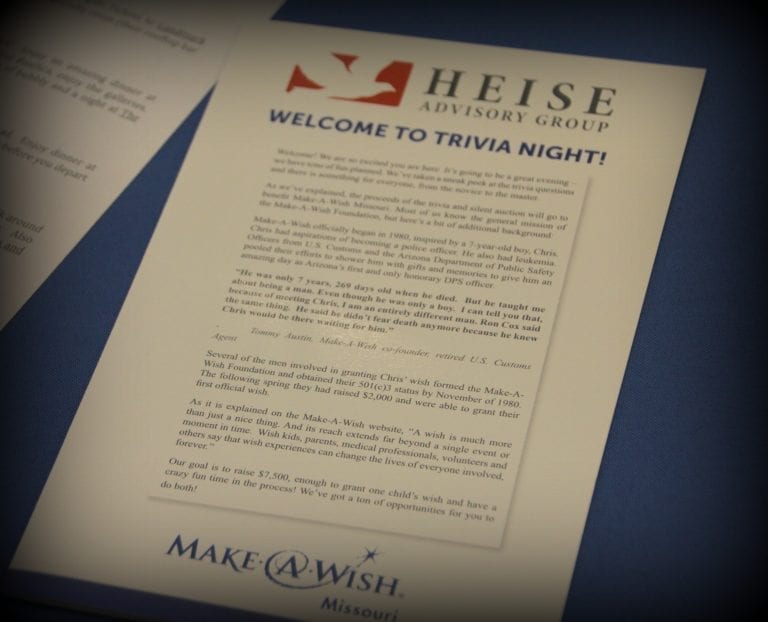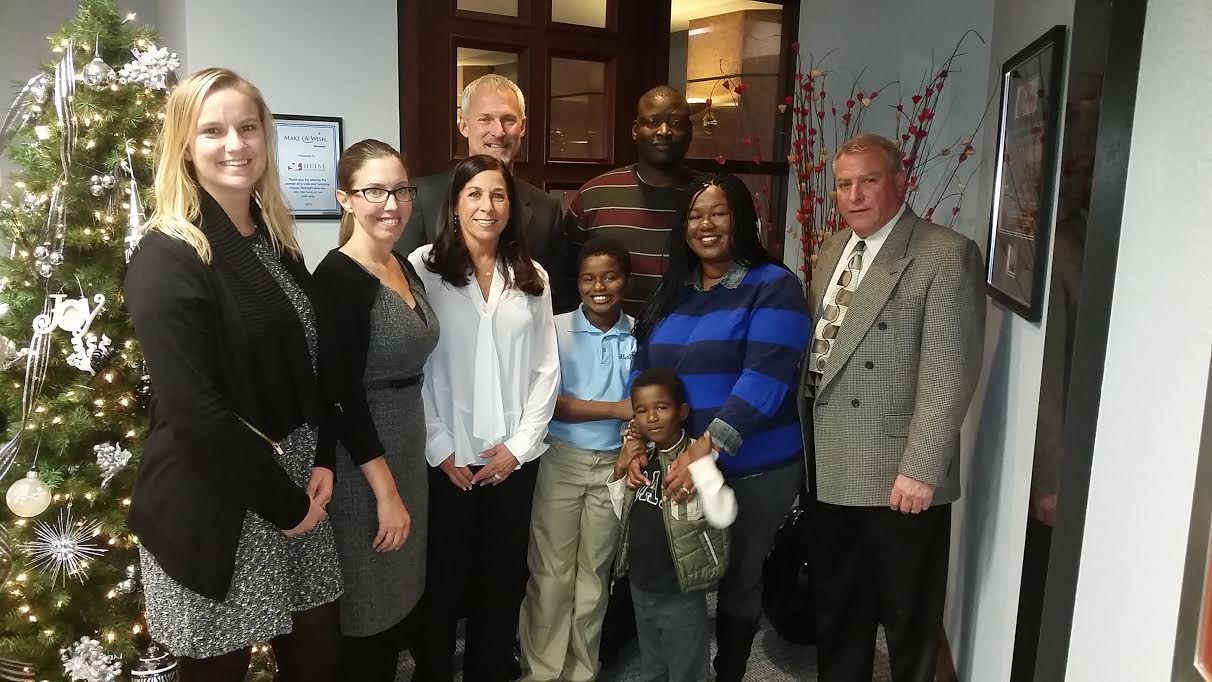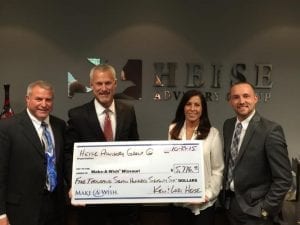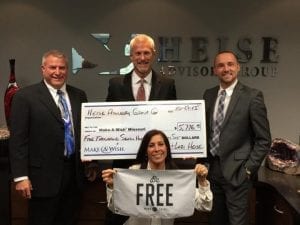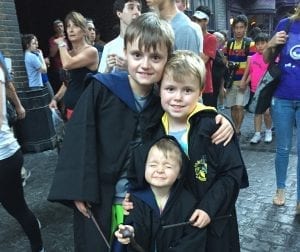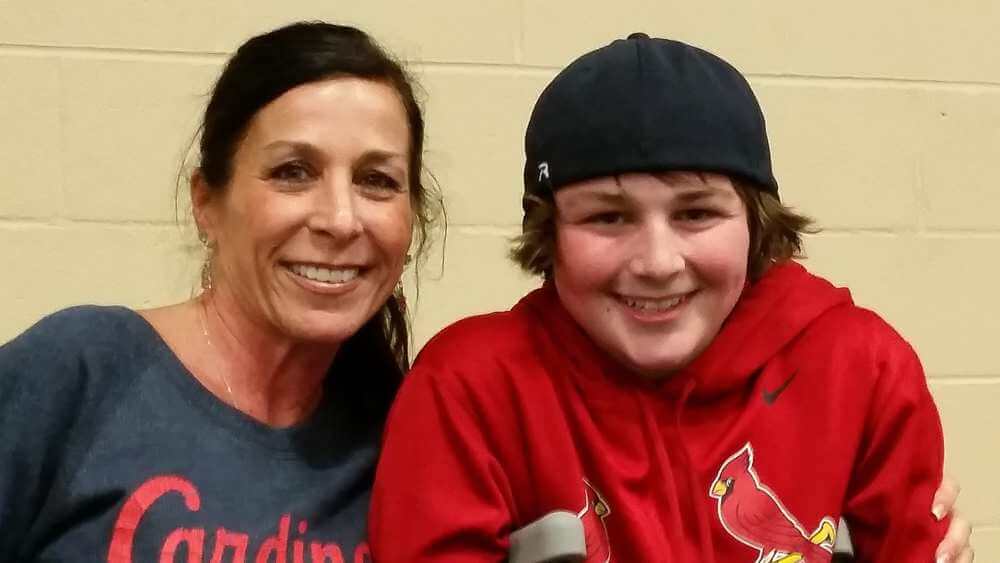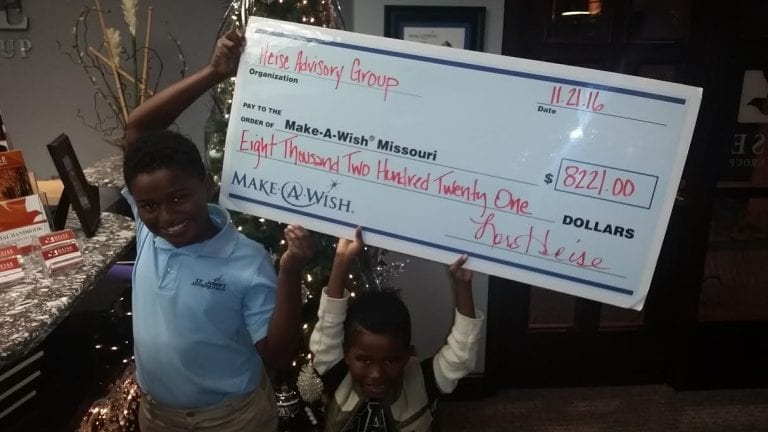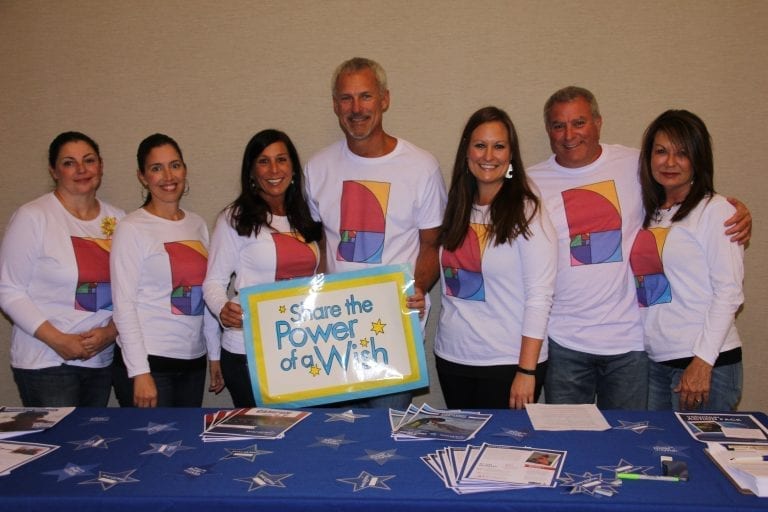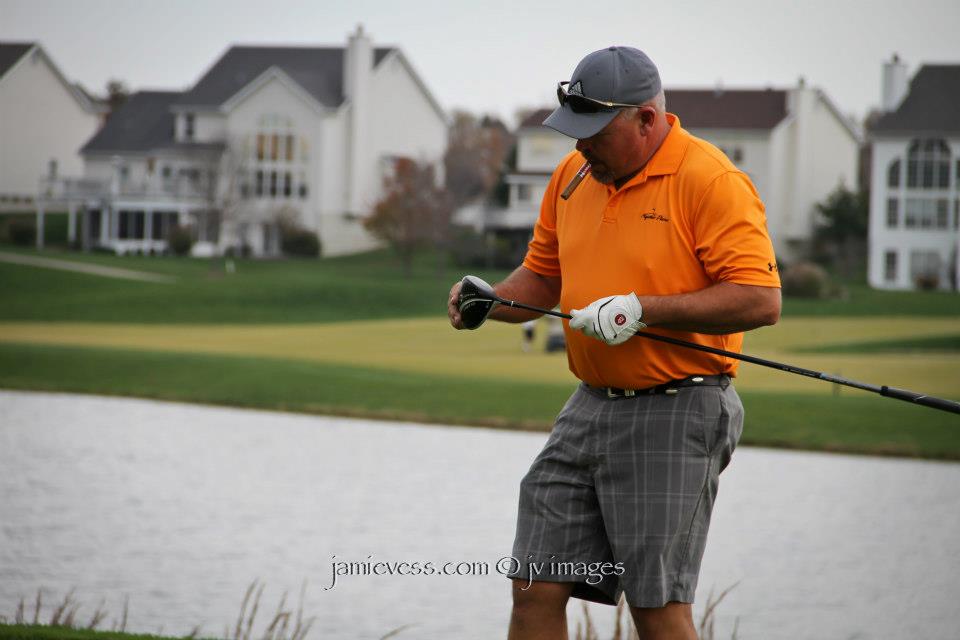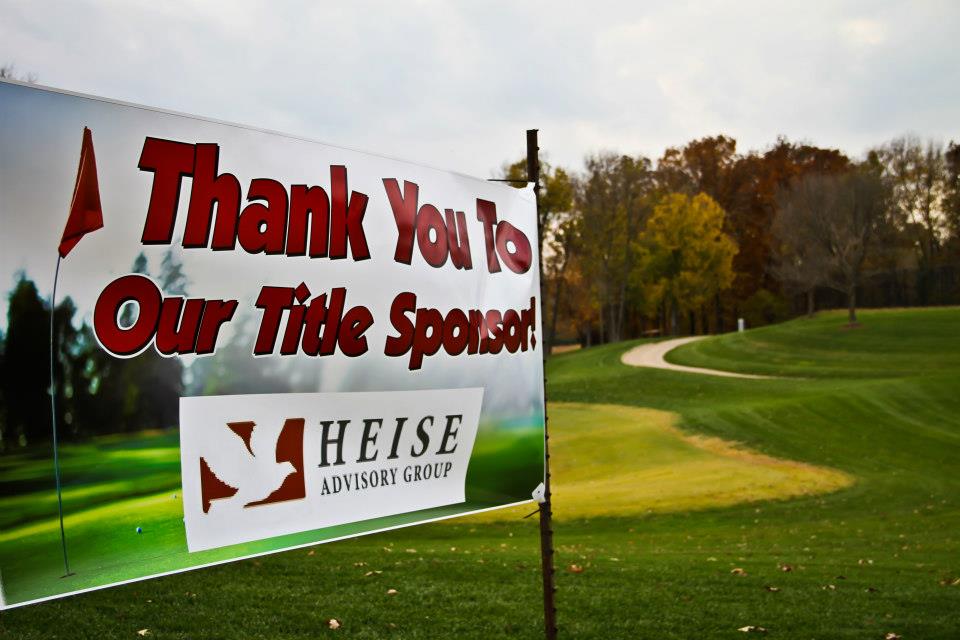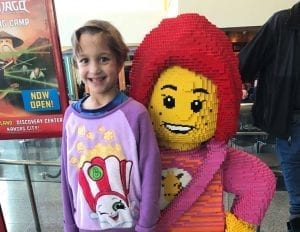 Angels' Arms
The mission of Angels' Arms is to provide and support loving homes for foster children by keeping brothers and sisters together within a nurturing family until a forever home is found.
Heise Advisory Group is a family firm, and Angels' Arms' mission directly aligns with our family values. In the past, we proudly sponsored a golf tournament to help raise funds for Angels' Arms, and we look forward to adopting a family this holiday season to provide gifts and whatever else the family might need.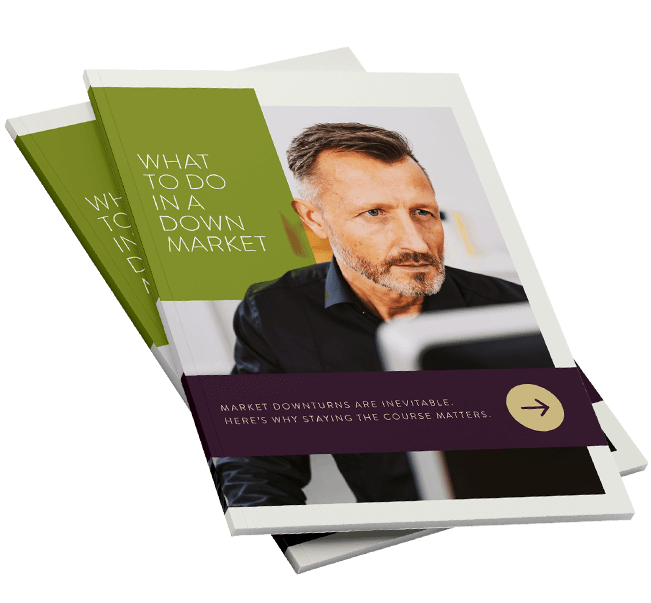 INSTANT DOWNLOAD
What to Do in a Down Market
Check out this 8-page, easy-to-digest consumer guide to:
Learn how well the S&P 500® has performed through bear markets and downturns since 1928 (it's encouraging!)
Follow these 4 recommendations to shore up your financial position in a down market
Read the 1 thing that gives 73 percent of investors greater peace of mind
Ready to Take The Next Step?
For more information about any of the services or products listed, choose a time to come into the office and speak with one of our advisors, or register to attend one of our upcoming events.