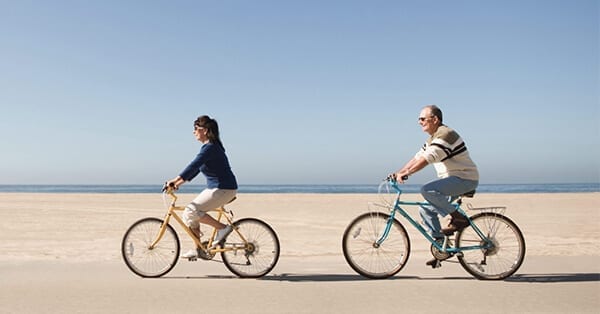 Retirement is a scary and exciting crossroads all at the same time. It is often said that we spend more time planning a vacation than we do retirement. This Kiplinger article makes some very keen observations. The most important is to make sure you have a plan. Give us a call and let us help you create your Retirement Roadmap. 314-909-1116.
"The closer you get to retirement, it seems, the more pressure there is to plan ahead. But how do you know if you're coming up with the right answers when you're facing life-changing questions—and there's so little room for error? When should you stop working? How much money should you have saved? How can you make sure that money lasts?
Sometimes failure is the best teacher. When I talk to retirees, they frequently bring up their regrets—things they say they'd do differently if they could. Here are a few of the more common mistakes retirees make that we all can learn from:"
Ready to Take The Next Step?
For more information about any of the products and services listed here, schedule a meeting today or register to attend a seminar.