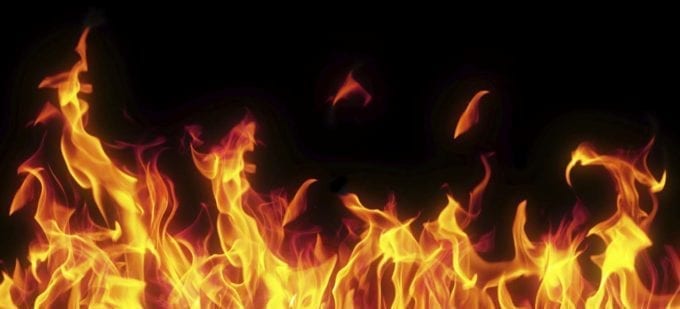 Know your comfort level when it comes to risk. If you're feeling uneasy, there's probably a good reason for it.
Everybody wants to make money, and nobody wants to lose it. Seems simple enough.
Unfortunately, there aren't many financial vehicles that can offer that guarantee. Typically, to make enough money to live on in retirement, you must take some risks.
But if your financial professional is truly looking out for you, he'll put as much focus on managing that risk as he does on helping you get the best returns.
Most planners will talk about risk tolerance and ask you questions about your age, your income, your net worth and when you hope to retire to determine your ability to handle market volatility. But there should be so much more to it than that. My firm has an acronym for our process – CAN: Capacity, Attitude, Need. You really can't put together a workable financial plan without considering all three.  Click here for the full story.
Ready to Take The Next Step?
For more information about any of the products and services listed here, schedule a meeting today or register to attend a seminar.