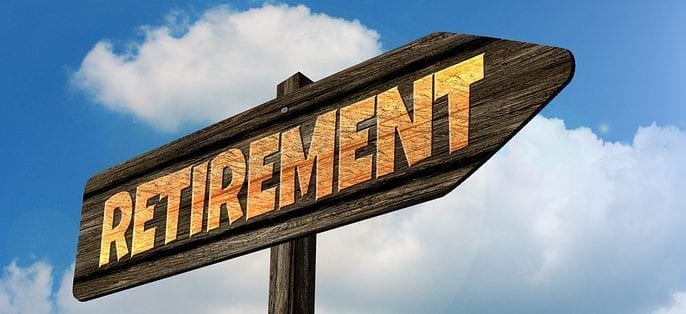 By Ken Heise
Retirement is a huge transition, much like getting married or having kids.
And just like those other life events, it takes preparation.
Financial professionals tend to focus all their attention on the money side of things. (It's what we're paid for, after all.) But the people who are typically the most successful in retirement think beyond the bottom line to the other changes and challenges they might struggle with in their new lives.
So, before you trade in your ID badge for a fishing rod or tennis racket, ask yourself these questions to help prepare for retirement:
Ready to Take The Next Step?
For more information about any of the products and services listed here, schedule a meeting today or register to attend a seminar.