In the News
The financial professionals at Heise Advisory Group are continually featured
in the media for their knowledge and years of experience.
Watch Ken Heise on FOX 2 News!
Hear Ken's insights on current financial trends when he appears on FOX 2 News. Watch his previous appearances below.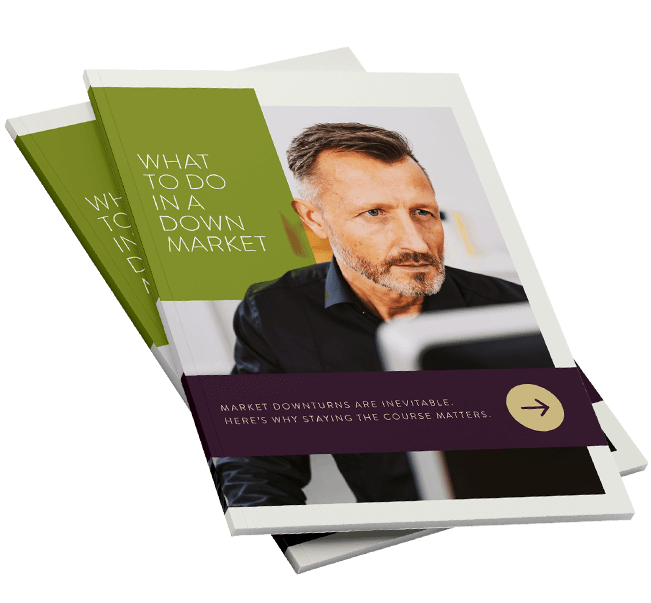 INSTANT DOWNLOAD
What to Do in a Down Market
Check out this 8-page, easy-to-digest consumer guide to:
Learn how the S&P 500® has performed through bear markets and downturns since 1928 (it's encouraging!)
Follow these 4 common recommendations to help shore up your financial position in a down market
Read the 1 thing that gives 73 percent of investors greater peace of mind
Ready to Take The Next Step?
For more information about any of the services or products listed, choose a time to come into the office and speak with one of our advisors, or register to attend one of our upcoming events.