Meet The Team
The team behind Heise Advisory Group is made up of qualified financial professionals who are passionate about helping individuals and families achieve their ideal retirements.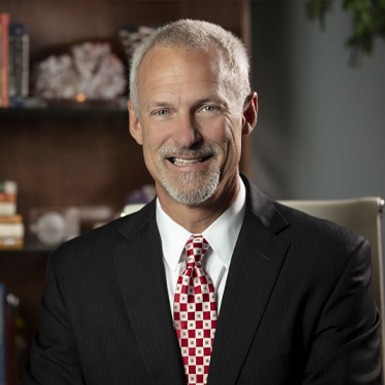 Ken Heise Founder and Financial Advisor
Ken's dedication to helping others with their retirement and estate planning began when his own parents went through the process. There weren't many options for them, and it was stressful to help them put a plan in place. Since starting in the financial services industry in 1990, Ken's goal has been to reduce that stress for other families.
Ken's personal mission is to give clients confidence about their finances and help them make informed decisions so they can enjoy their retirement years to the fullest. "This is a responsibility I take very seriously, and I treat every client as if they were my own mother and father. I am dedicated to building warm, friendly, lifelong relationships with our clients, and I take a sincere interest in their values, plans and dreams for the future."
Ken is an Investment Adviser Representative as well as a Registered Financial Consultant®, a professional designation given by the International Association of Registered Financial Consultants to financial advisors who meet their standards of education, experience and integrity.
Ken is the host of the radio show "Your Retirement Highway™", heard Saturdays 7 a.m. and 12 p.m. on NewstalkSTL, 9 a.m. on 104.9 the Patriot Real Talk, 9:30 a.m. on 97.1 FM Talk, and Sundays at 9:30 a.m. on KMOX 1120. Ken has also been quoted many times in Kiplinger regarding retirement issues.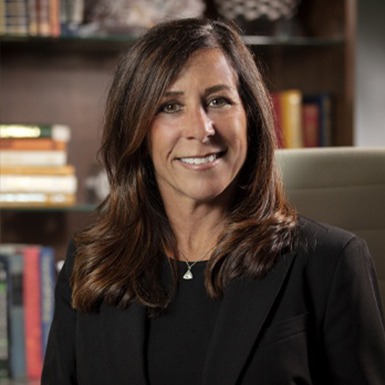 Lori Heise Founder and Financial Advisor
Lori is an Investment Adviser Representative and a licensed insurance producer. Lori oversees all aspects of the business including day-to-day operations and management. She handles the processing of new accounts and transactions, transferring of funds and requesting distributions. Lori's true passion is people, and her personal mission is to strive to be a better person every day and bring happiness to others through her compassion, sense of humor and kindness. "I believe that all good things are achieved through hard work, integrity, honesty and a commitment to excellence."
Lori is also passionate about children and is very involved with the Missouri Chapter of Make-A-Wish. She participates in many of their local fundraising activities and is also a wish granter, helping make dreams come true for kids diagnosed with a critical illness. Lori has four children of her own and two grandchildren that she cherishes spending time with as much as possible.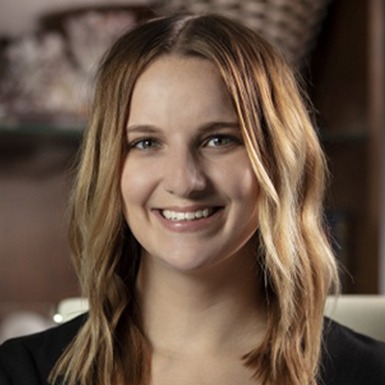 Megan Miener
Financial Advisor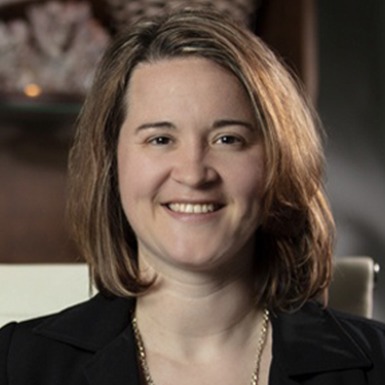 Suzan Kelly
Client Relations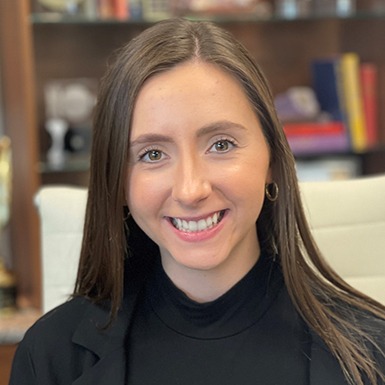 Paige Lesko
Marketing Coordinator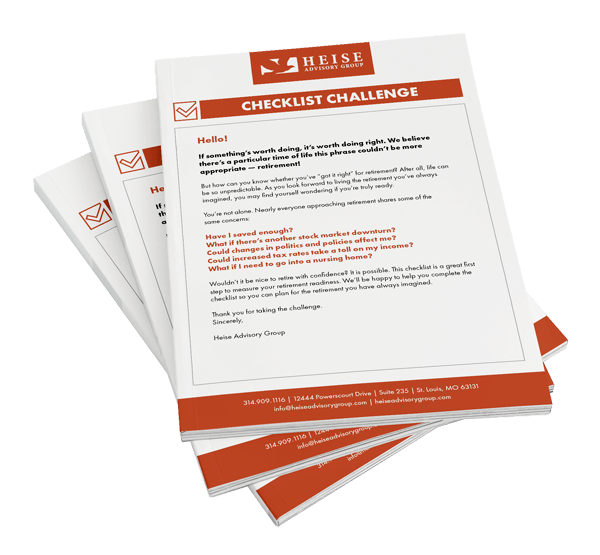 TAKE THE CHALLENGE
How prepared are you for retirement?
The Checklist Challenge will tell us.
When it comes to your retirement, you don't want to leave anything to chance. We don't want you to, either.
Fill out this 34-point Checklist Challenge, which will measure your retirement readiness and help us understand how we can best serve your needs as you prepare to live the future you always envisioned. Together we will examine:
Whether you're taking an appropriate level of risk

How your assets and liabilities stack up

What gaps you may have in your current plan
Together let's rise to the challenge — starting today!
Ready to Take The Next Step?
For more information about any of the services or products listed, choose a time to come into the office and speak with one of our advisors, or register to attend one of our upcoming events.