In the News
The financial professionals at Heise Advisory Group are continually featured
in the media for their knowledge and years of experience.
Listen to Your Retirement Highway™,
your local retirement planning show
Tune in Sundays at 9:30 a.m. on KMOX.
You can also hear us on:
101ESPN - Saturdays at 10:30 a.m. & Sundays at 8 a.m.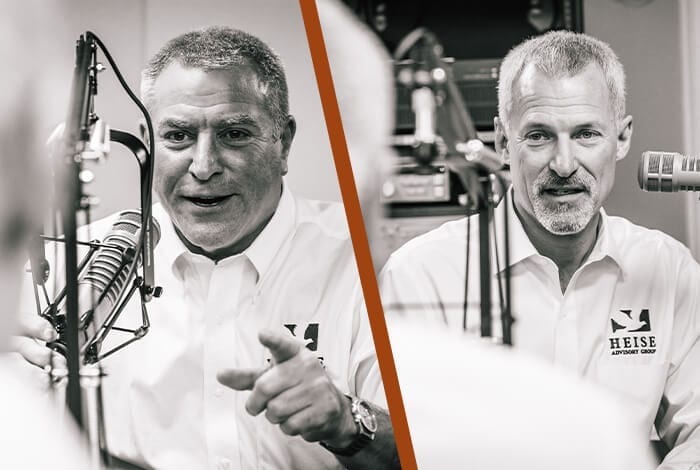 Ready to Take The Next Step?
For more information about any of the services or products listed, choose a time to come into the office and speak with one of our advisors, or register to attend one of our upcoming events.