In the Headlines
The financial professionals at Heise Advisory Group are continually featured
in the media for their knowledge and years of experience.
Listen to Our iHeart Radio Appearance
CEOs You Should Know on the Patriot and KLOU
Listen to Our Newstalk Appearance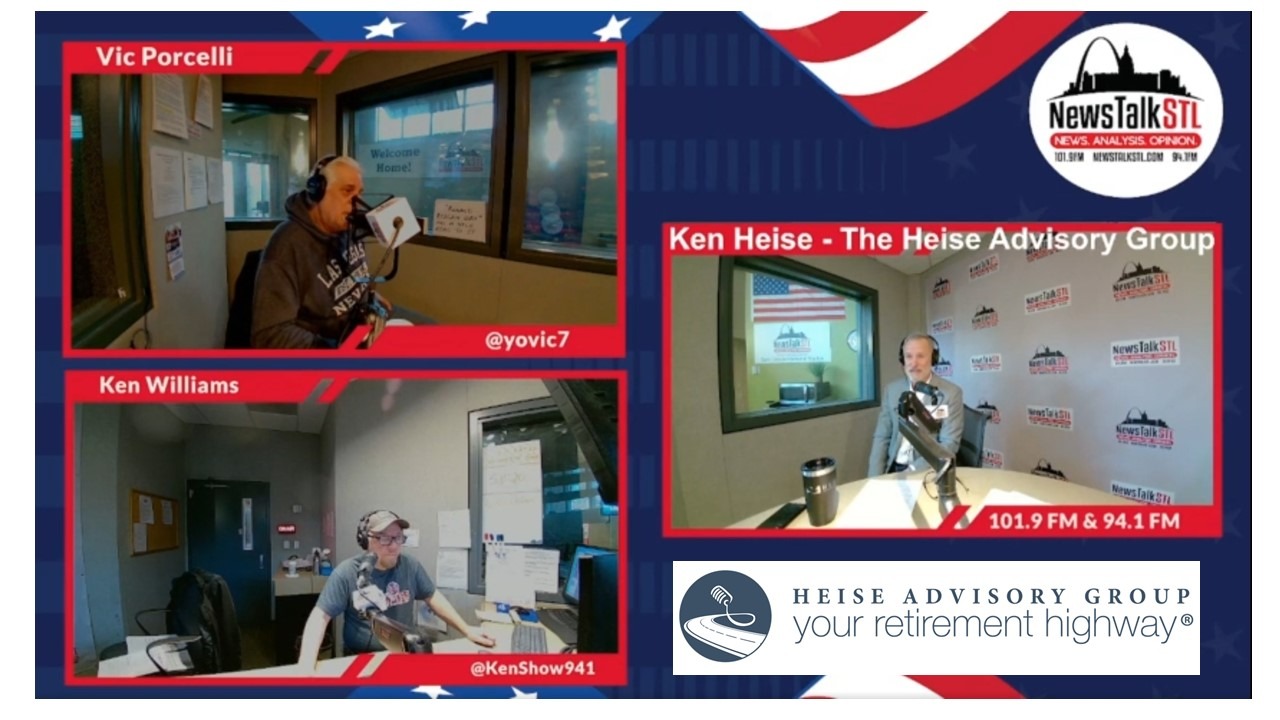 Firm offers insurance services. Heise Advisory Group is an independent financial services firm that utilizes a variety of investment and insurance products. Investment advisory services offered only by duly registered individuals through AE Wealth Management, LLC (AEWM). AEWM and Heise Advisory Group are not affiliated companies. Investing involves risk, including the potential loss of principal. Any references to protection, safety or lifetime income, generally refer to fixed insurance products, never securities or investments. Insurance guarantees are backed by the financial strength and claims paying abilities of the issuing carrier.
This radio show is intended for informational purposes only. It is not intended to be used as the sole basis for financial decisions, nor should it be construed as advice designed to meet the particular needs of an individual's situation.
Heise Advisory Group is not permitted to offer and no statement made during this show shall constitute tax or legal advice. Our firm is not affiliated with or endorsed by the U.S. Government or any governmental agency. The information and opinions contained herein provided by third parties have been obtained from sources believed to be reliable, but accuracy and completeness cannot be guaranteed by Heise Advisory Group.
Any media logos and/or trademarks contained herein are the property of their respective owners and no endorsement by those owners of Heise Advisory Group is stated or implied.
Must Read
Check out these articles that Ken has been quoted in.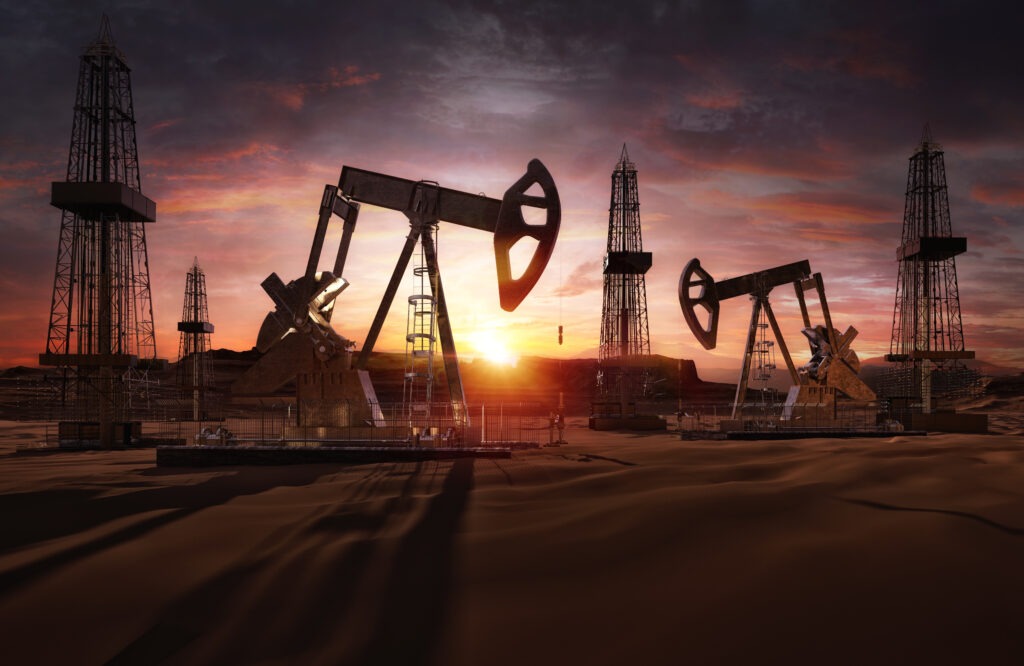 As with any major global conflict, we learn things. The pandemic taught the U.S. the importance of reshoring manufacturing jobs, so we aren't beholden to other nations, like China, for many of our consumer goods, from medicines to electronics.1 One of the key lessons emerging from the Russia-Ukraine conflict is self-reliance for energy sources, such…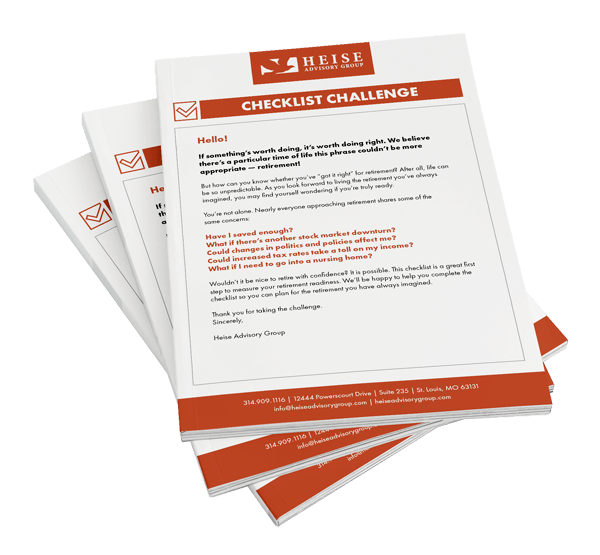 TAKE THE CHALLENGE
How prepared are you for retirement?
The Checklist Challenge will tell us.
When it comes to your retirement, you don't want to leave anything to chance. We don't want you to, either.
Fill out this 34-point Checklist Challenge, which will measure your retirement readiness and help us understand how we can best serve your needs as you prepare to live the future you always envisioned. Together we will examine:
Whether you're taking an appropriate level of risk

How your assets and liabilities stack up

What gaps you may have in your current plan
Together let's rise to the challenge — starting today!
Ready to Take The Next Step?
For more information about any of the services or products listed, choose a time to come into the office and speak with one of our advisors, or register to attend one of our upcoming events.