In the Headlines
The financial professionals at Heise Advisory Group are continually featured
in the media for their knowledge and years of experience.
Read our feature in
Vision Magazine!
Must Read
Check out these articles that Ken has been quoted in.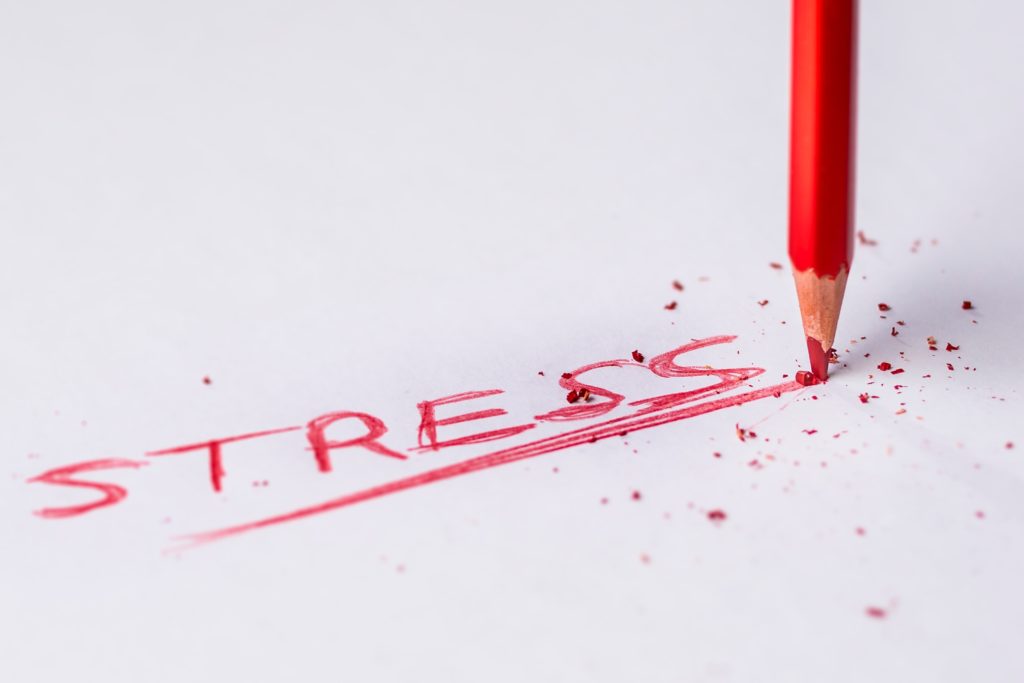 A recent survey by the National Endowment for Financial Education found that almost 90% of Americans were feeling anxious about their money situation.1 39% were worried about job security 48% worried about paying bills 28% didn't know if they could pay their utilities 41% were worried about not having enough emergency savings 23% were worried…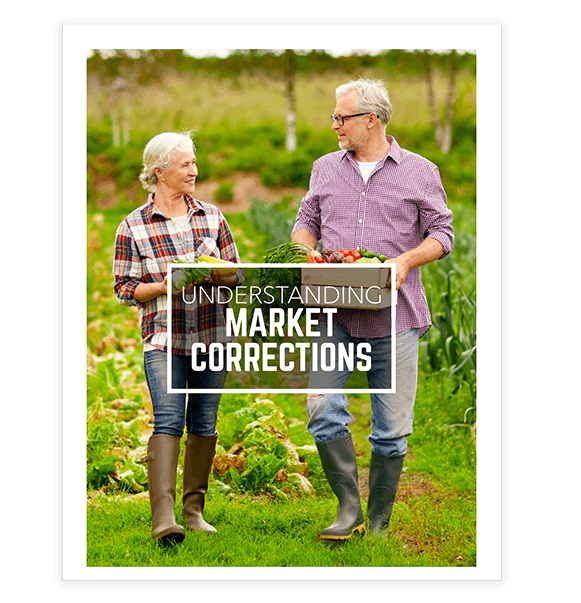 INSTANT DOWNLOAD
Understanding Market Corrections
Fill out the form to find out how to keep market corrections in perspective.
In this guide:
Why you should care about market corrections

How to react when the market takes a turn

Where to turn for financial planning guidance
Ready to Take The Next Step?
For more information about any of the services or products listed, choose a time to come into the office and speak with one of our advisors, or register to attend one of our upcoming events.