In the Headlines
The financial professionals at Heise Advisory Group are continually featured
in the media for their knowledge and years of experience.
Read our feature in
Vision Magazine!
Must Read
Check out these articles that Ken has been quoted in.
After making a bunch of gloom-and-doom predictions about the markets in 2019, with fears of a pending recession, Wall Street money managers have a considerably more brightened outlook for 2020. Indeed, recent indicators have heightened expectations for U.S. economic growth this year. For example, the Conference Board is predicting a 2.1% rise in the gross…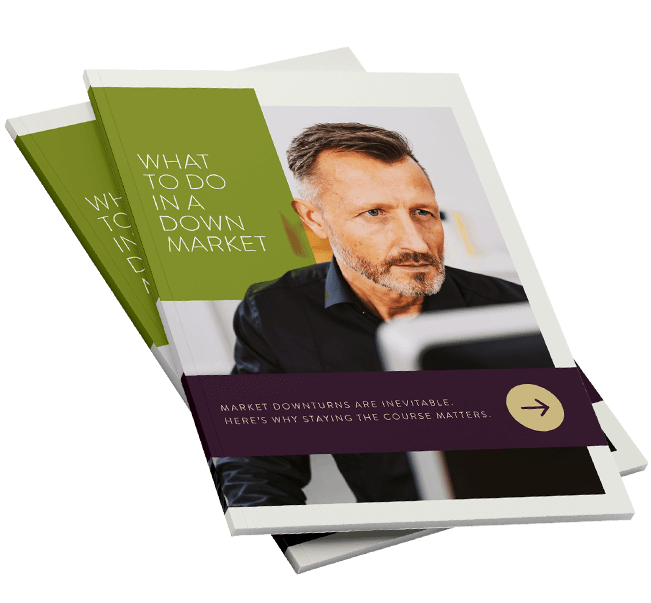 INSTANT DOWNLOAD
What to Do in a Down Market
Check out this 8-page, easy-to-digest consumer guide to:
Learn how the S&P 500® has performed through bear markets and downturns since 1928 (it's encouraging!)
Follow these 4 common recommendations to help shore up your financial position in a down market
Read the 1 thing that gives 73 percent of investors greater peace of mind
Ready to Take The Next Step?
For more information about any of the services or products listed, choose a time to come into the office and speak with one of our advisors, or register to attend one of our upcoming events.