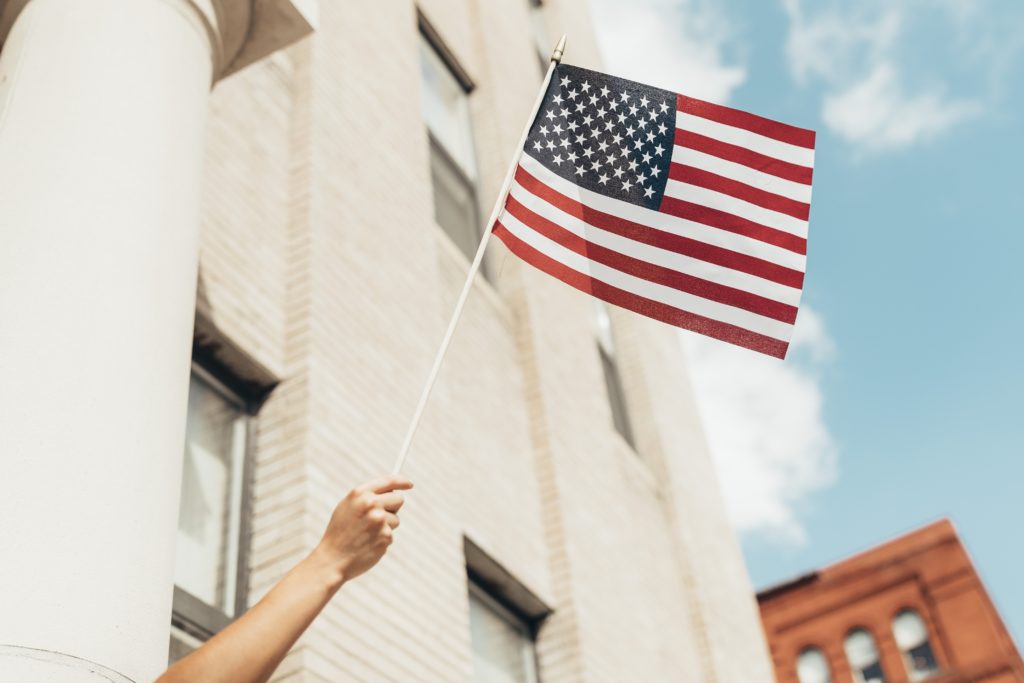 The Social Security Administration (SSA) recently announced a new cost-of-living adjustment (COLA) starting in 2021. Beneficiaries can expect a 1.3% increase in their income payouts next year, which is actually smaller than the COLA increase was for this year.1 For single households, that's an average increase of about $20 a month; $33 for married retirees.2 Among…
Ready to Take The Next Step?
For more information about any of the products and services listed here, schedule a meeting today or register to attend a seminar.