In the News
The financial professionals at Heise Advisory Group are continually featured
in the media for their knowledge and years of experience.

Listen to retirement tips on the radio!
Tune into "Your Retirement Highway™" during the following times:

Sundays at 9:30 a.m. on KMOX 1120
Saturdays at 7 p.m. on KFTK 97.1
Saturdays at 10:30 a.m. and Sundays at 8 a.m. on 101ESPN
Join Ken Heise and Steve Mahler each week as they discuss relevant financial questions pertaining to retirement planning. They'll help you build your roadmap to retirement.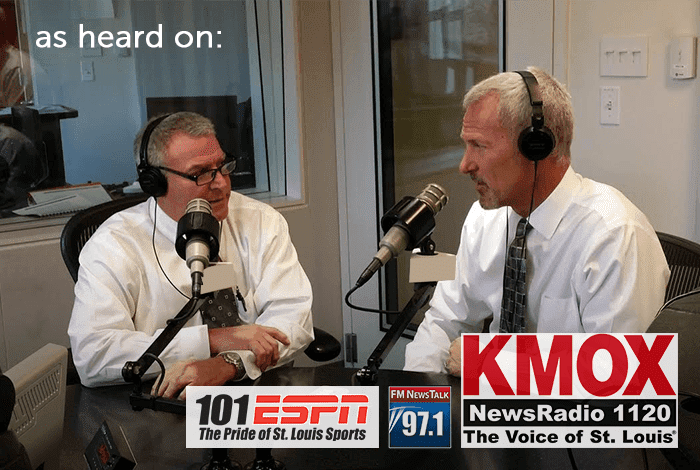 Watch Ken Heise on FOX 2 News!
Hear Ken's insights on current financial trends when he appears on FOX 2 News. Watch his previous appearances below.
Read our feature in
Vision Magazine!
Must Read
Check out these articles that Ken has been quoted in.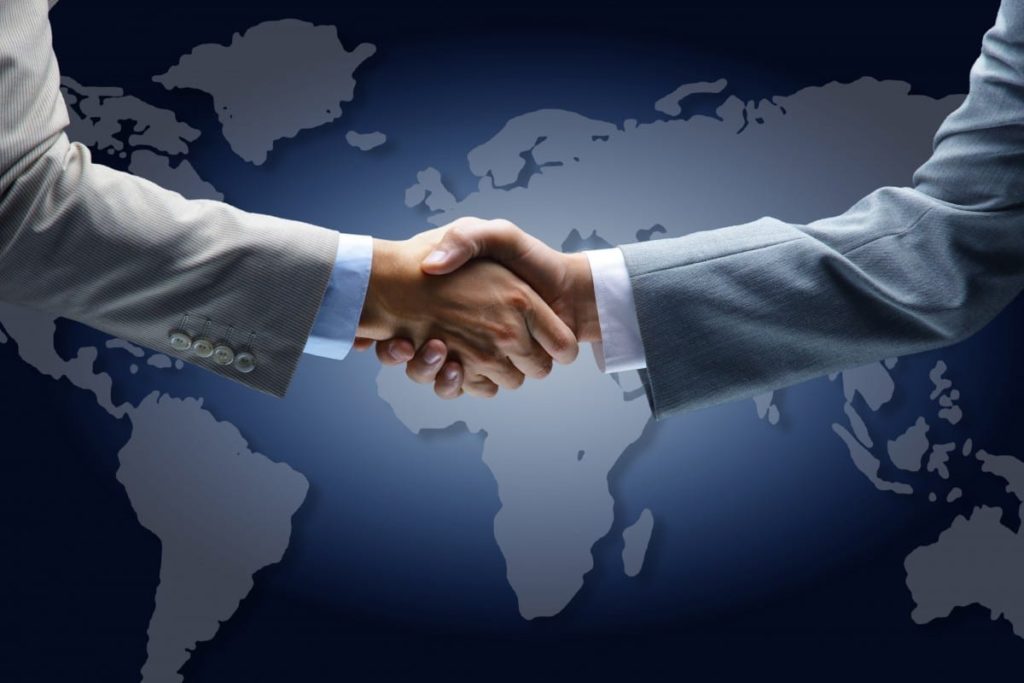 In the new U.S.-Mexico-Canada Agreement (USMCA), which would replace the North American Free Trade Agreement (NAFTA), among gains for the United States is a new provision negotiated with Mexico related to auto products. Under the new terms, to qualify for tariff-free sales, 75 percent of automobile materials must be produced in the United States and…
Ready to Take The Next Step?
For more information about any of the products and services listed here, schedule a meeting today or register to attend a seminar.