Attend a Webinar
Join us for one of our upcoming Webinars. We will be discussing important market trends, actions to take regarding your portfolio, and provide updates on current issues and how they could affect your retirement.
Live Informational Webinars

Fill out the form below to receive more information about upcoming webinars!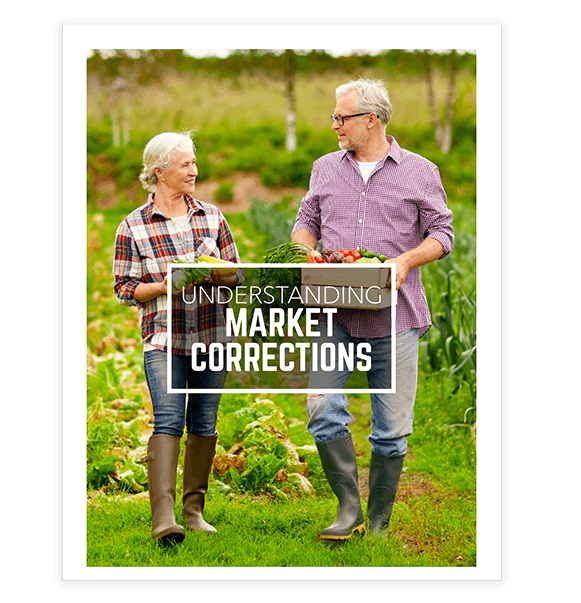 INSTANT DOWNLOAD
Understanding Market Corrections
Fill out the form to find out how to keep market corrections in perspective.
In this guide:
Why you should care about market corrections

How to react when the market takes a turn

Where to turn for financial planning guidance
Rather meet One-on-one?
Schedule a meeting with one of our advisors.