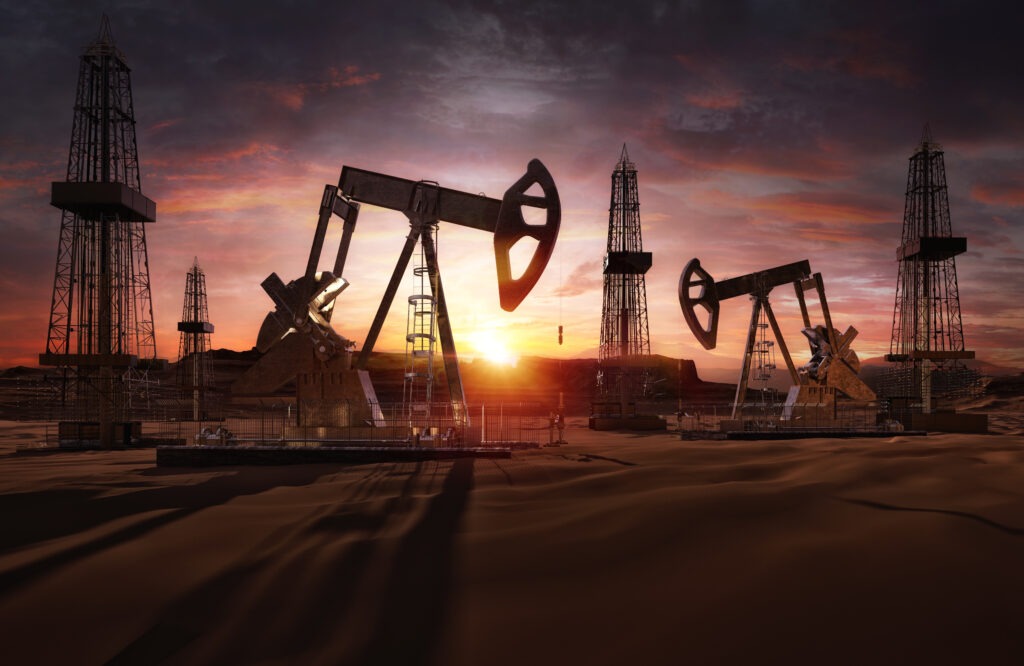 As with any major global conflict, we learn things. The pandemic taught the U.S. the importance of reshoring manufacturing jobs, so we aren't beholden to other nations, like China, for many of our consumer goods, from medicines to electronics.1 One of the key lessons emerging from the Russia-Ukraine conflict is self-reliance for energy sources, such…
Ready to Take The Next Step?
For more information about any of the services or products listed, choose a time to come into the office and speak with one of our advisors, or register to attend one of our upcoming events.