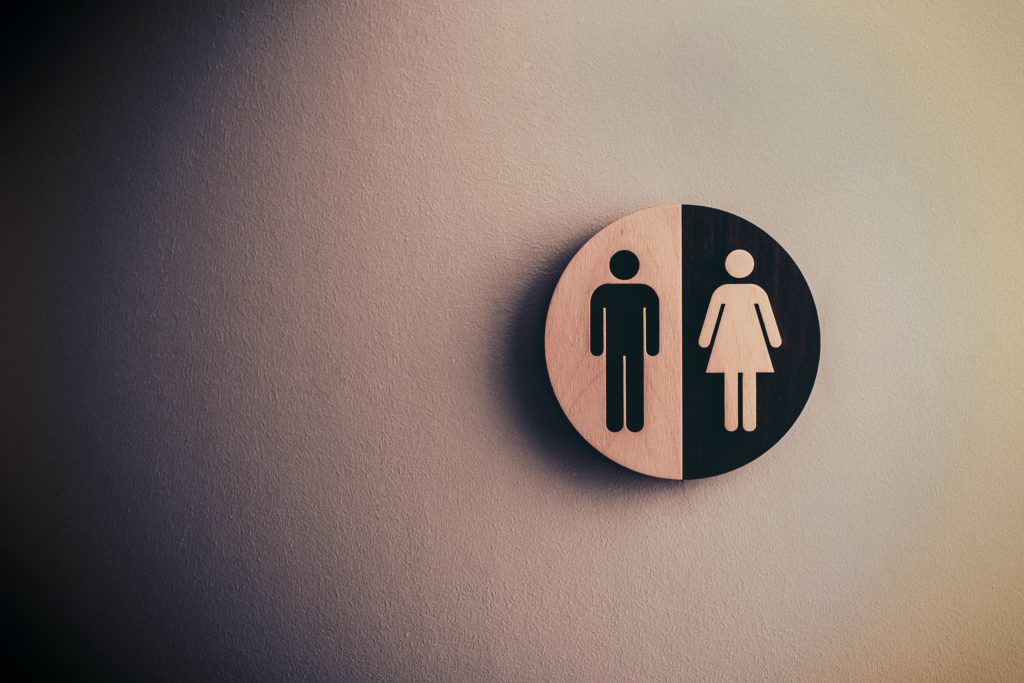 In past recessions, industries like manufacturing and construction were often the hardest hit. For example, some economists referred to the Great Recession as a "man-cession" because at the outset, more men lost jobs than women. In some households, wives were able to find employment more often than men. The recovery, however, favored men, who regained…
Ready to Take The Next Step?
For more information about any of the products and services listed here, schedule a meeting today or register to attend a seminar.