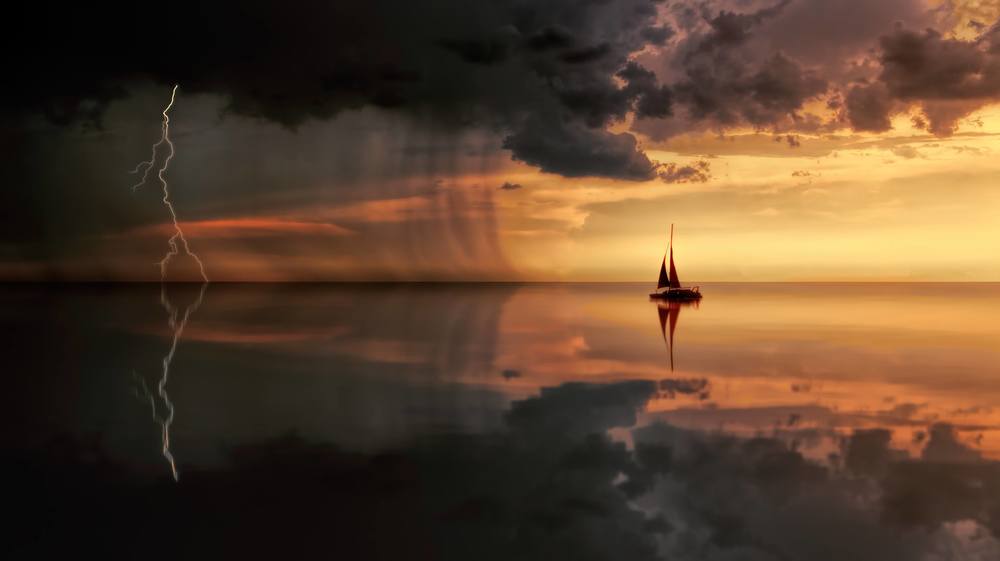 Let's talk a little about famous last words. On Nov. 8, 2007, then-Federal Reserve Chairman Ben Bernanke told lawmakers that the U.S. economy did not appear headed for recession. One month later, the Great Recession of the 21st century began.1 So, on Sept. 6 of this year, when Fed Chair Jerome Powell announced that he…
Ready to Take The Next Step?
For more information about any of the products and services listed here, schedule a meeting today or register to attend a seminar.