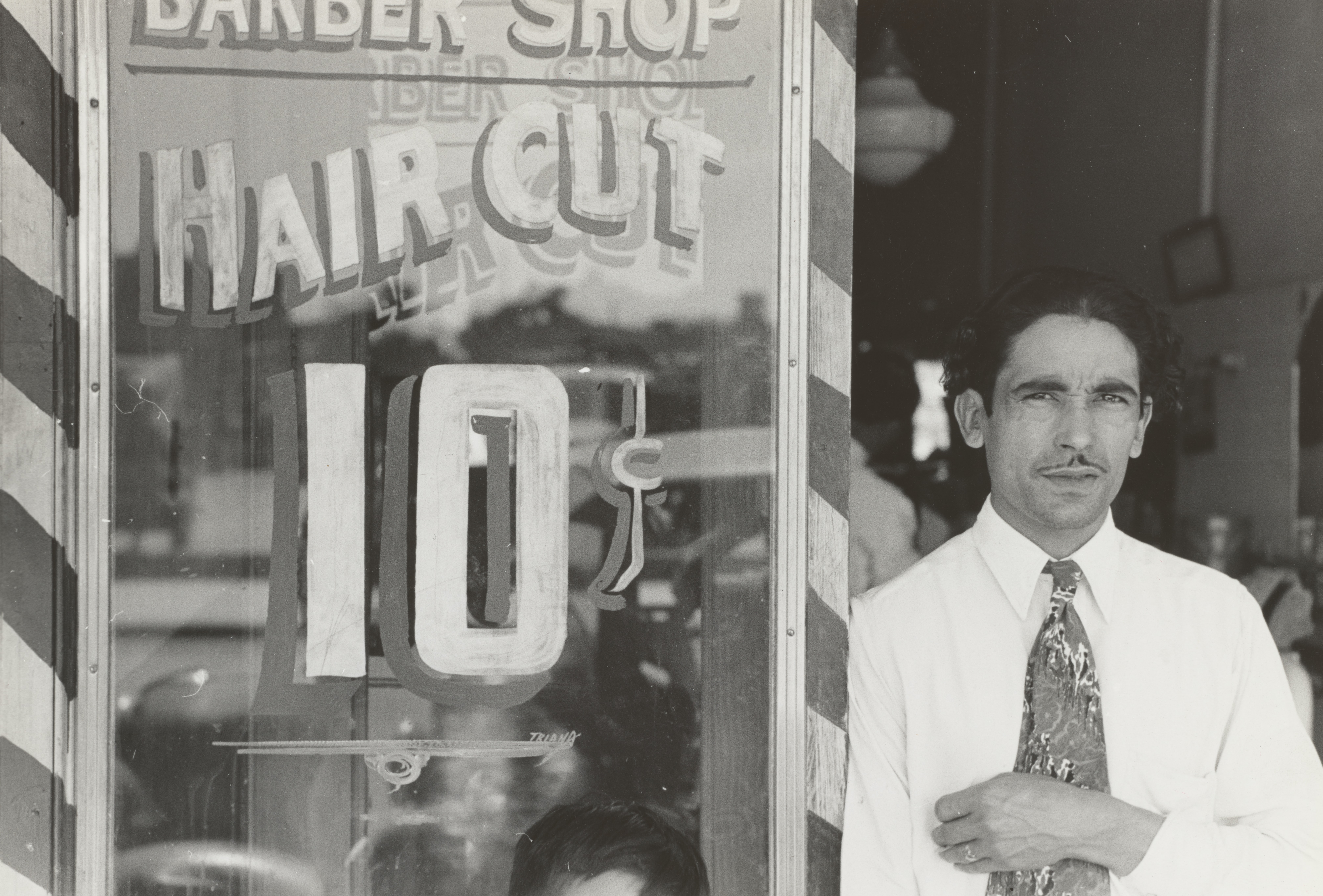 Inflation is a steady rise in the price of goods and services over time and actually signals both good and bad economic conditions. On one hand, as prices rise, someone living on a fixed income cannot purchase the same amount of goods, so they tend to reduce spending or buy cheaper alternatives. On the other…
Ready to Take The Next Step?
For more information about any of the products and services listed here, schedule a meeting today or register to attend a seminar.