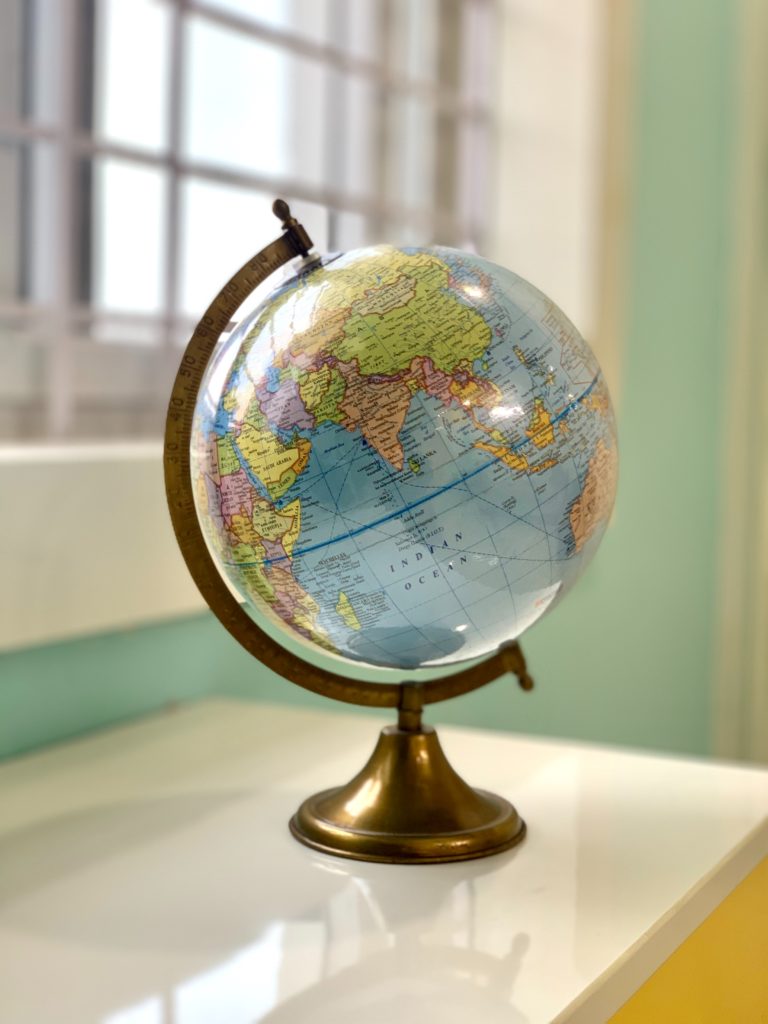 The national debt is a measurement of how much the federal government owes creditors, most commonly depicted as a percentage of gross domestic product (GDP). A high debt-to-GDP ratio is considered viable when the economy is expanding, because that growth allows the government to generate higher tax revenues to help pay down the debt. However,…
Ready to Take The Next Step?
For more information about any of the products and services listed here, schedule a meeting today or register to attend a seminar.