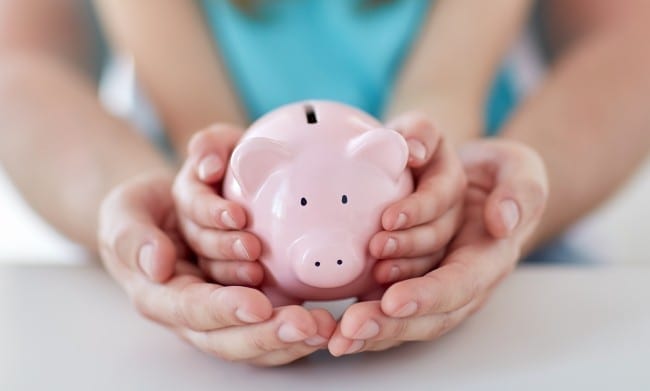 Sixty-three percent of surveyed affluent adult children between the ages of 18 and 22 say they'll need to rely on their inheritance for financial security during retirement. Before the inevitable groan about the entitlement of youth, bear in mind that today's young adults do have different financial challenges than in past generations. 1 It used to…
Ready to Take The Next Step?
For more information about any of the products and services listed here, schedule a meeting today or register to attend a seminar.