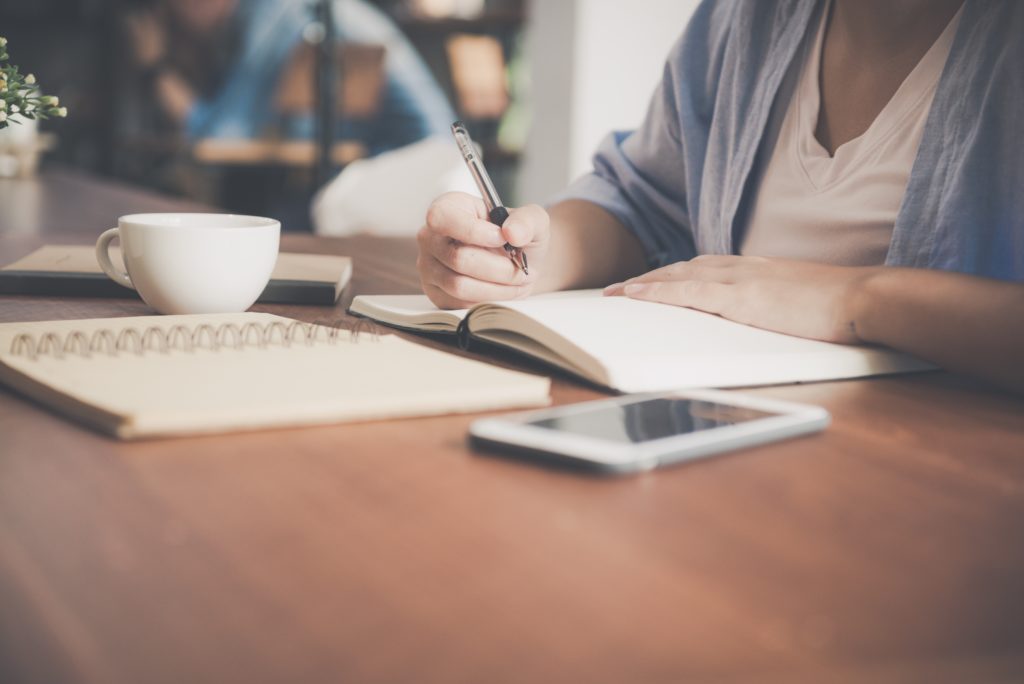 Millions of Americans have embraced the new relief money resulting from the $1.9 trillion America Rescue Plan. They've been able to pay for utilities and put food on the table while looking for employment. Those who maintained their jobs throughout the pandemic have embraced the payout as well, but for different reasons. For them, it's…
Ready to Take The Next Step?
For more information about any of the products and services listed here, schedule a meeting today or register to attend a seminar.