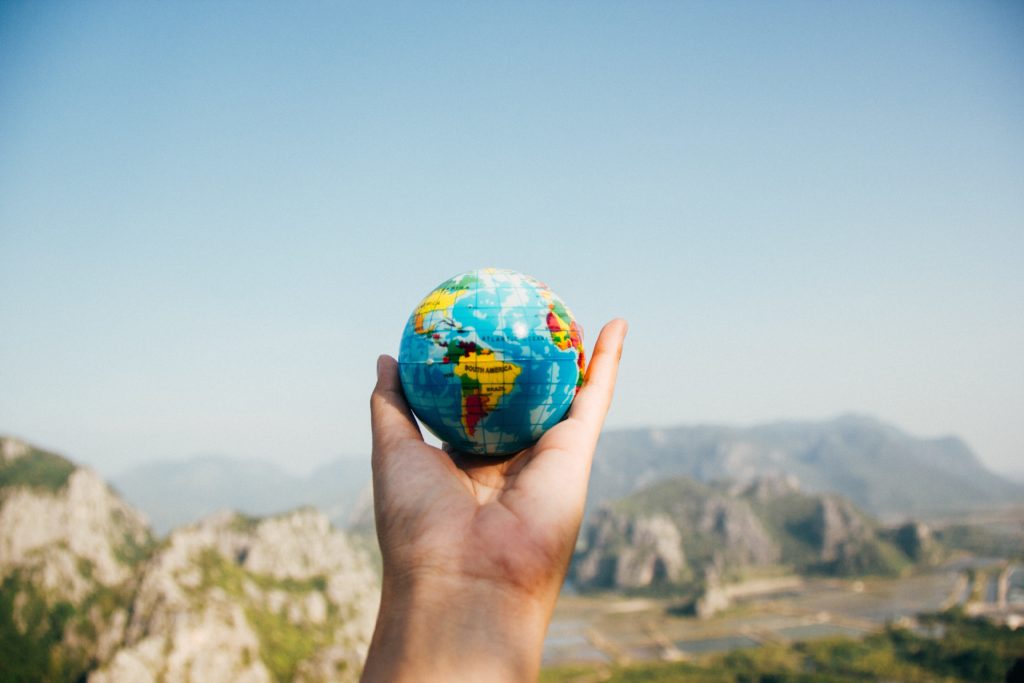 Competitive edge is a real factor. Here in the U.S., we boast that capitalism is the key to our success. Unfortunately, that key has gotten a little rusty lately thanks…
Ready to Take The Next Step?
For more information about any of the products and services listed here, schedule a meeting today or register to attend a seminar.