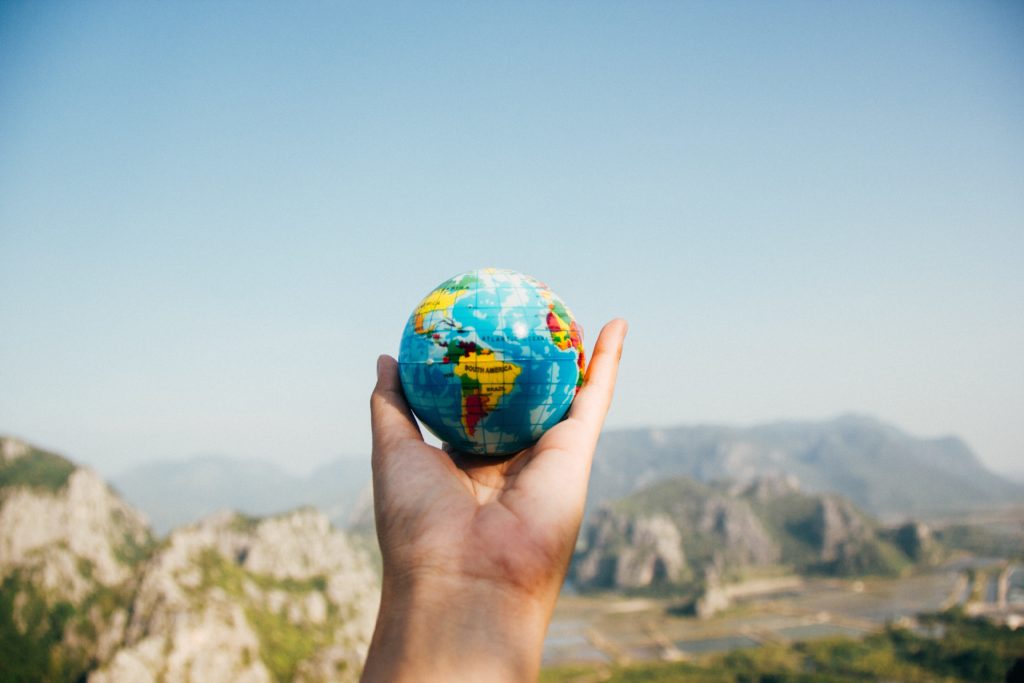 Competitive edge is a real factor. Here in the U.S., we boast that capitalism is the key to our success. Unfortunately, that key has gotten a little rusty lately thanks to the rampant spread of COVID-19 throughout the country. Some areas have locked down or experienced slowed economic growth because of safety protocols that prevented…
Ready to Take The Next Step?
For more information about any of the products and services listed here, schedule a meeting today or register to attend a seminar.