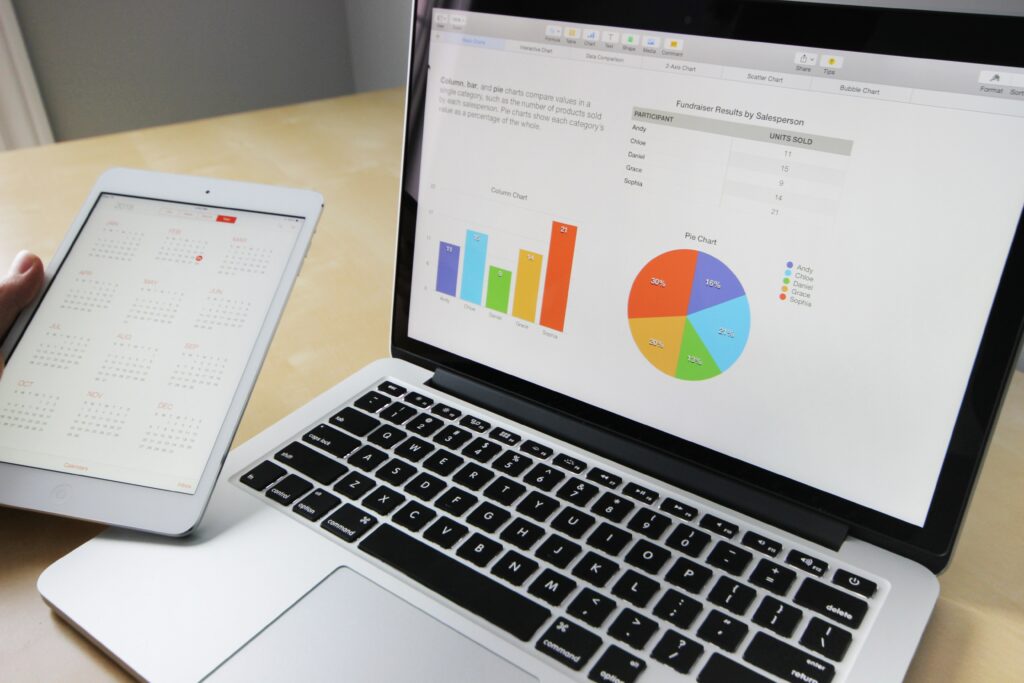 Throughout the investment industry and financial media sources, we constantly hear the message that our money should be diversified. By spreading assets throughout a number of different vehicles, we can take advantage of various market opportunities while helping protect them from some investment risks. But how much diversification is too much? And what exactly should…
Ready to Take The Next Step?
For more information about any of the products and services listed here, schedule a meeting today or register to attend a seminar.