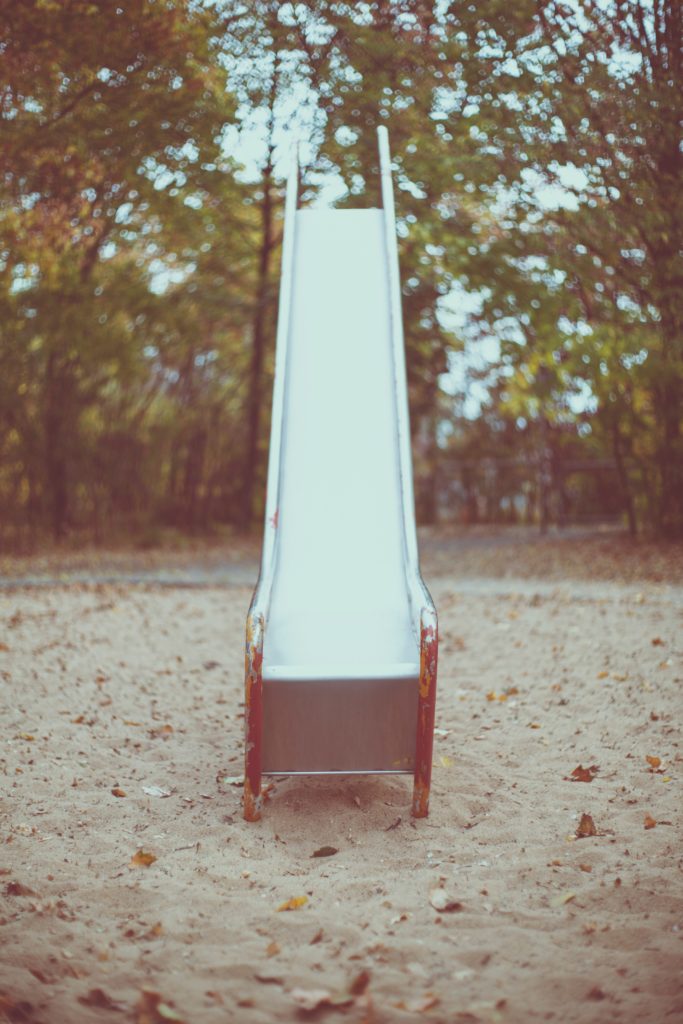 Prospects for stock market growth have remained resiliently and optimistically cheerful this year, despite the nine-month-long pandemic. Unfortunately, the time may be at hand for a stock market price correction that better reflects the state of the global economy. The lack of ongoing fiscal stimulus which, even if passed, may not feasibly be able…
Ready to Take The Next Step?
For more information about any of the products and services listed here, schedule a meeting today or register to attend a seminar.