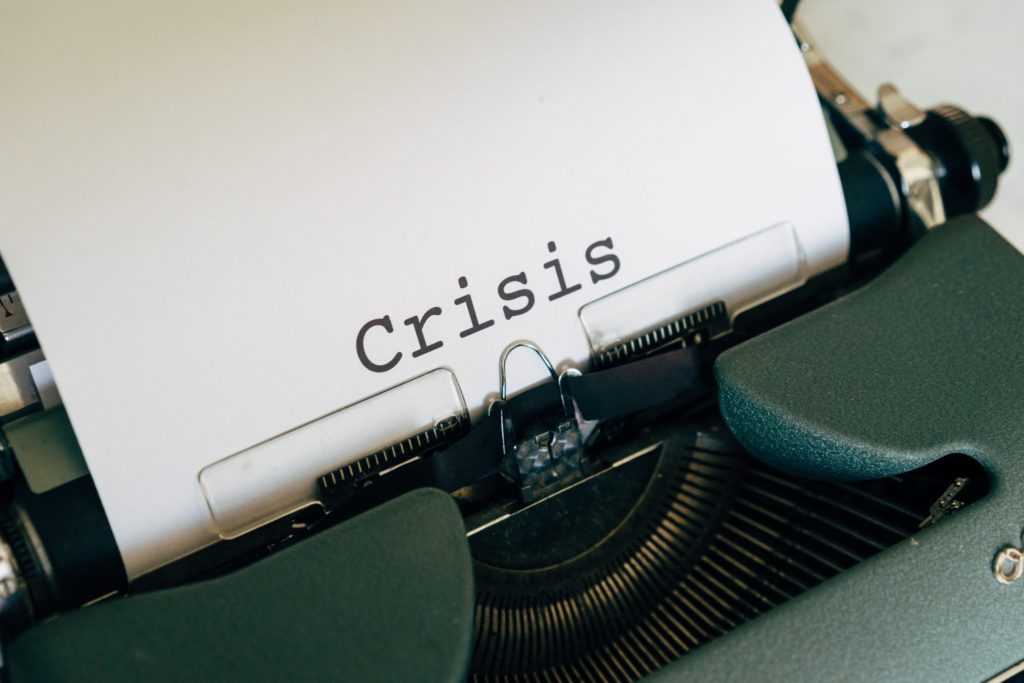 The COVID-19 pandemic has been a struggle around the world, and the United States is no exception. It is worth looking at individual factors to gauge just where we stand now. The foremost concern is how the U.S. is weathering the pandemic. Initially, the crisis was concentrated in larger urban areas, which makes sense. A…
Ready to Take The Next Step?
For more information about any of the products and services listed here, schedule a meeting today or register to attend a seminar.