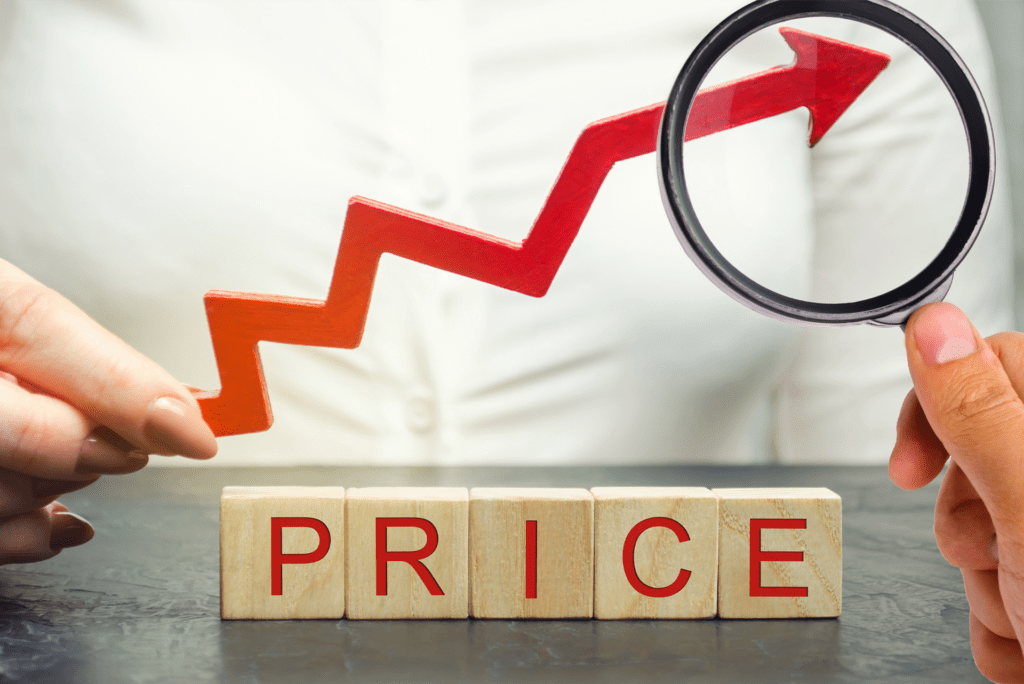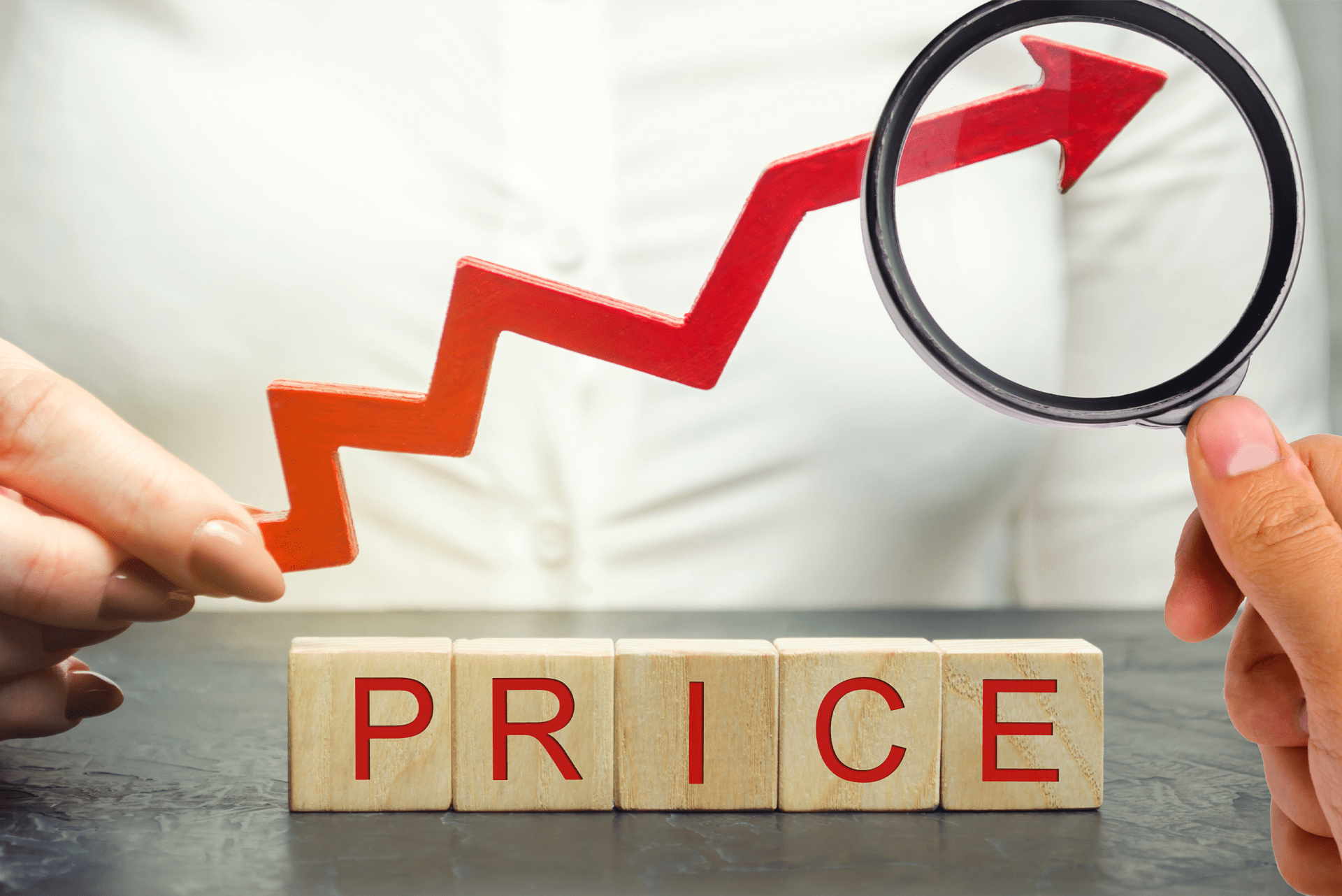 You may have noticed higher prices on the things you buy regularly, like groceries and gas. However, many consumers may not realize that economic factors such as backed-up supply chains,…
Ready to Take The Next Step?
For more information about any of the products and services listed here, schedule a meeting today or register to attend a seminar.