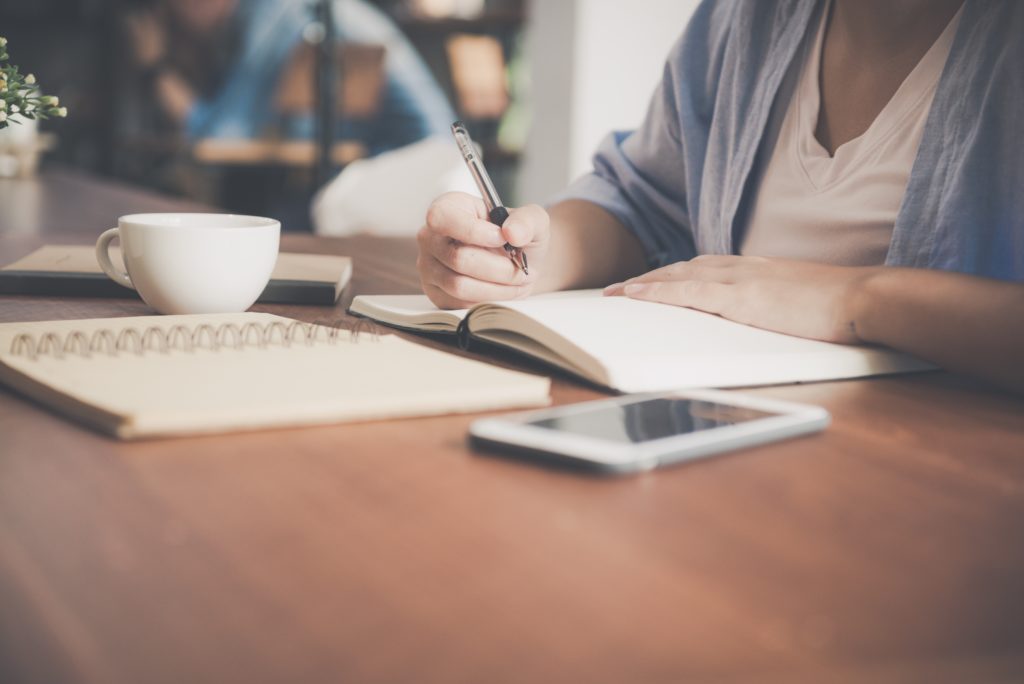 There are good reasons to delay starting Social Security benefits, but there are also good reasons to begin them early. It really does depend on your circumstances. If you claim earlier than your full retirement age (FRA), your benefit will be permanently reduced. The age to qualify for the full Social Security benefit varies by…
Ready to Take The Next Step?
For more information about any of the products and services listed here, schedule a meeting today or register to attend a seminar.