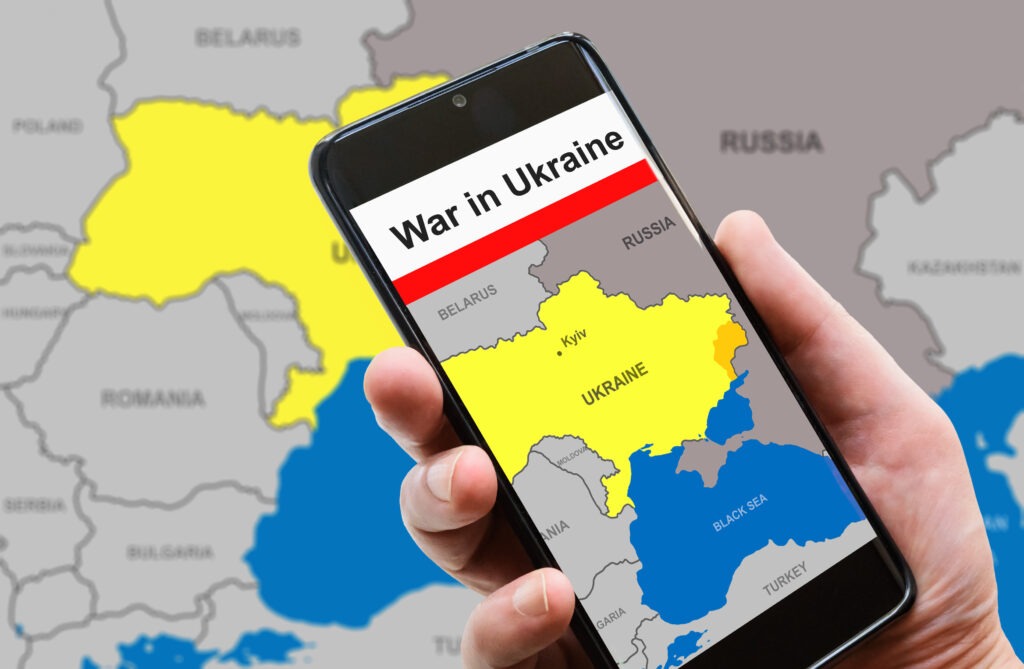 When Putin invaded Ukraine in late February 2022, President Biden announced sanctions targeting Russian banks, the country's sovereign debt and Russian oligarchs, warning that Russia would pay an even steeper price if it did not cease its aggression. In the early days of the conflict, European banks braced for the fallout. However, U.S. bank executives…
Ready to Take The Next Step?
For more information about any of the products and services listed here, schedule a meeting today or register to attend a seminar.