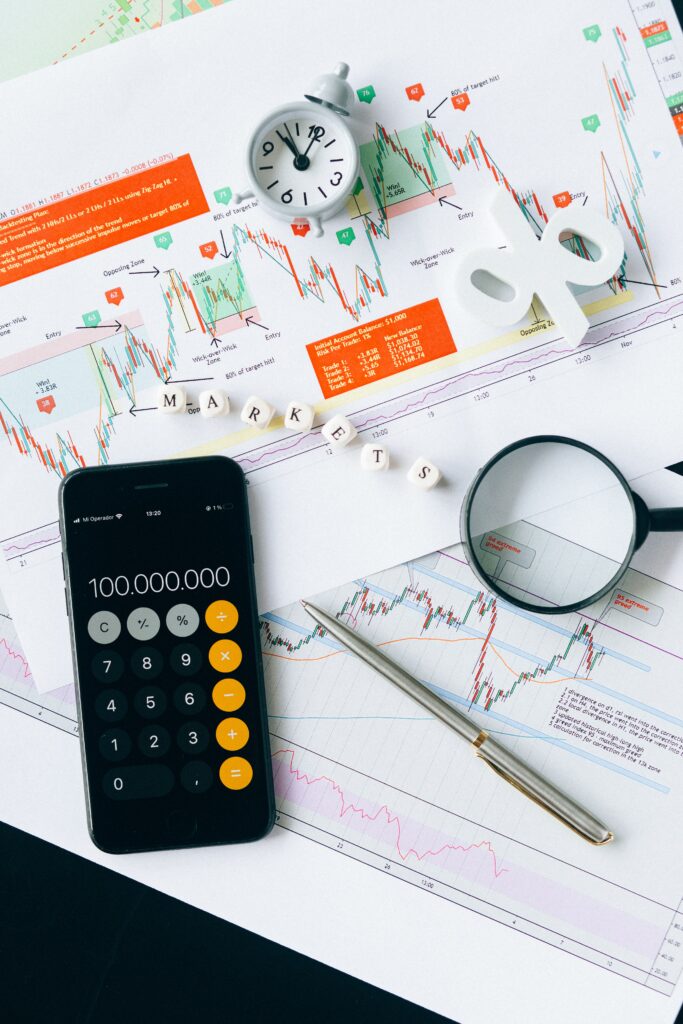 In an effort to pay for new legislation, the Biden administration has proposed higher taxes for the nation's highest earners. The president advocates returning the top tax rate to 39.6%…
Ready to Take The Next Step?
For more information about any of the products and services listed here, schedule a meeting today or register to attend a seminar.