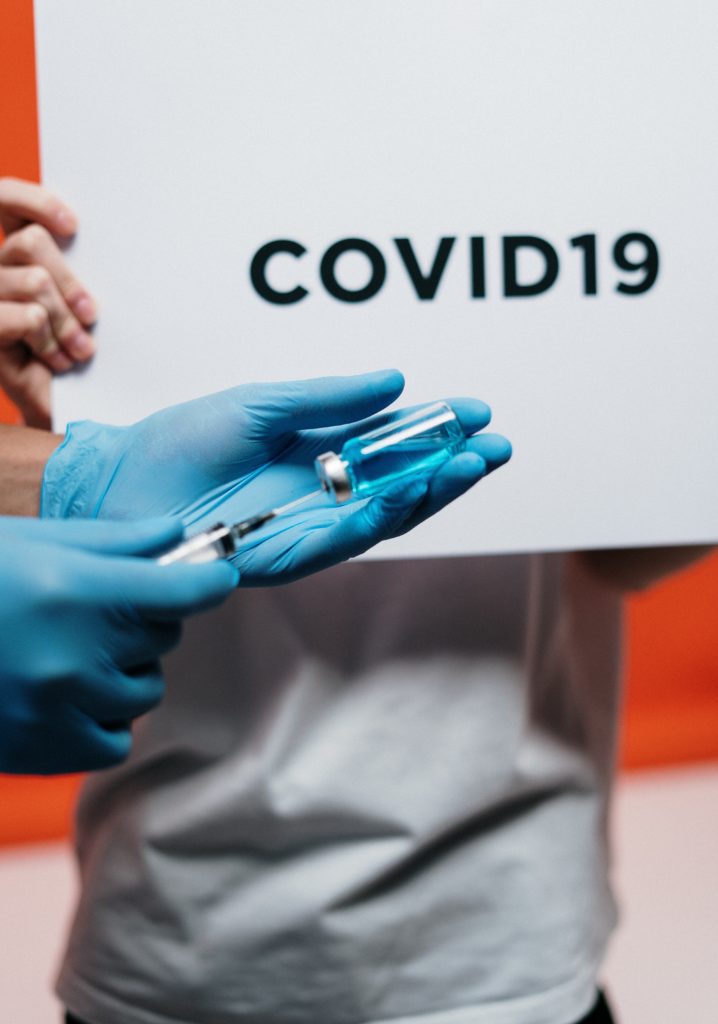 According to the most recent Future of Jobs Report by the World Economic Forum, 50% of employees will need new skills training by 2025 as the pace of technological innovation continues to grow. Among business leaders, 94% say they expect employees to learn new skills while on the job, compared to just 65% who made…
Ready to Take The Next Step?
For more information about any of the products and services listed here, schedule a meeting today or register to attend a seminar.