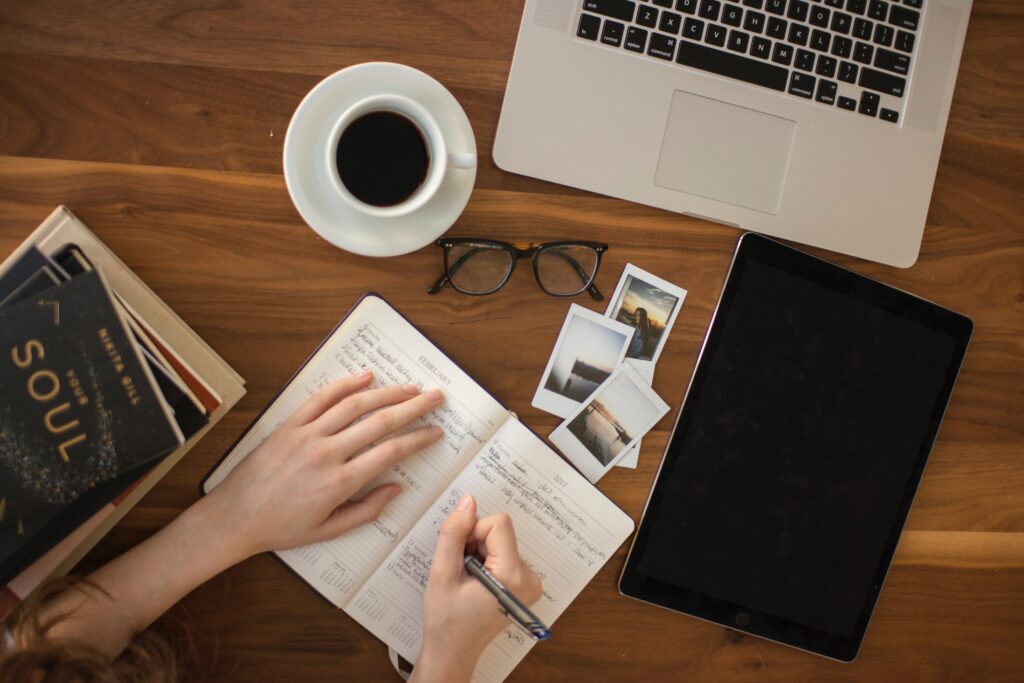 Young adults have weathered difficult times the past two decades: mass school shootings, extreme weather conditions, student loan debt and a global pandemic. But now they're witnessing an unprecedented job market, where even those with little to no work experience can dictate their own terms. It's important that we steer our young adults to good…
Ready to Take The Next Step?
For more information about any of the products and services listed here, schedule a meeting today or register to attend a seminar.