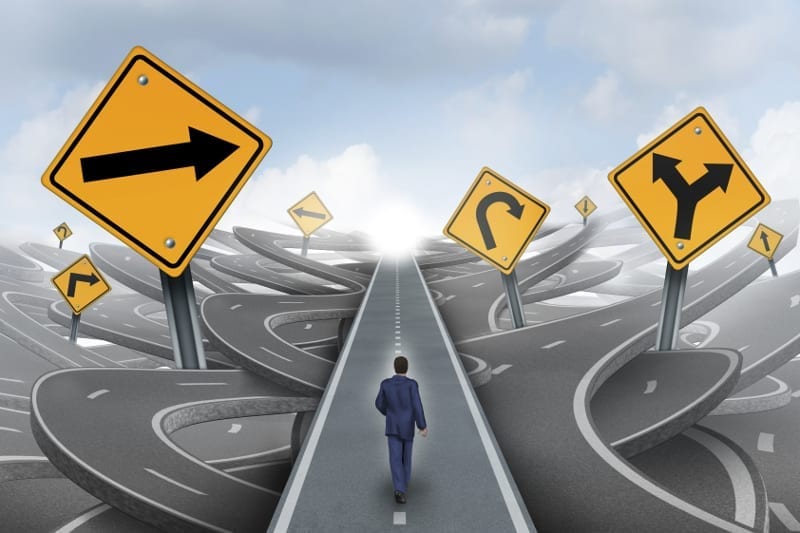 The National Bureau of Economic Research recently explored how continued low returns can influence saving, investing and retirement behaviors. According to the report, diminished returns tend to motivate people to save more in non-retirement accounts and less in their 401(k)s, alter their investment allocations, and even delay retirement and claiming Social Security benefits.1 While recent…
Ready to Take The Next Step?
For more information about any of the products and services listed here, schedule a meeting today or register to attend a seminar.