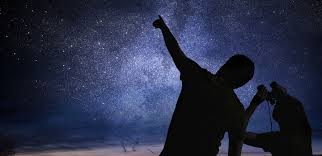 Space: The final frontier. Or is it? The U.S. is again taking a serious look at space exploration, but there are many factors to consider. President Trump last summer called for the Department of Defense to move space operations to a sixth military branch, though funding such an effort would require congressional approval.1 The U.S.…
Ready to Take The Next Step?
For more information about any of the products and services listed here, schedule a meeting today or register to attend a seminar.