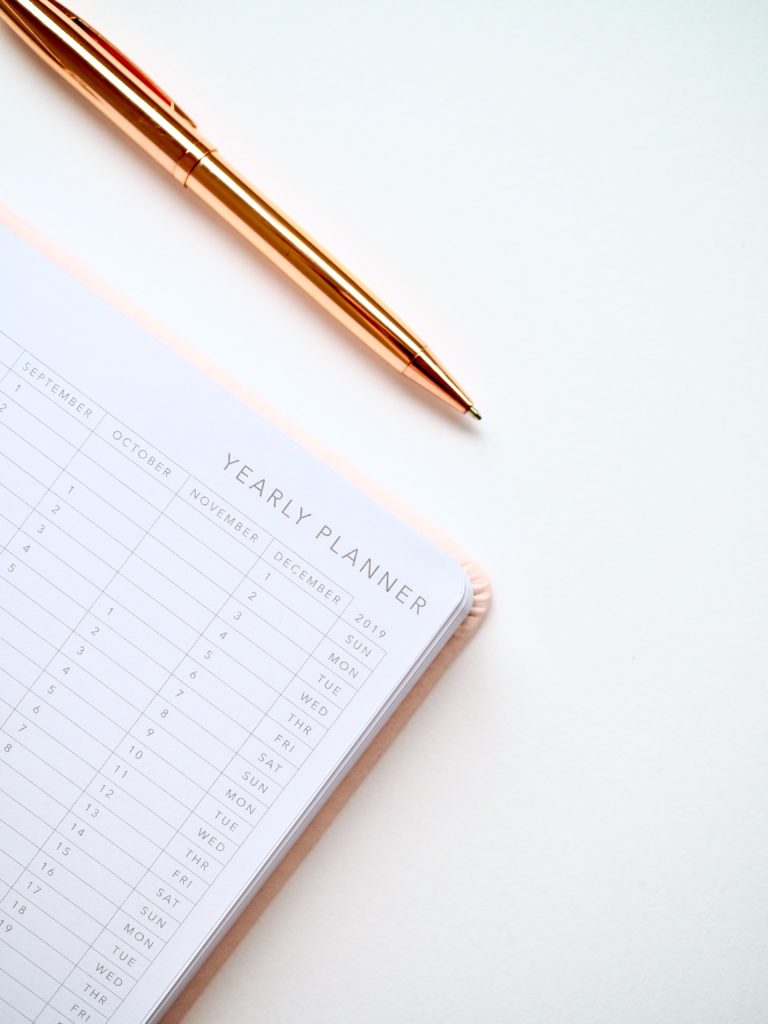 Lately, the economy has looked as volatile as the stock market: up for a few weeks and then back down again. This is generally attributed to the reopening of the country in early May, followed by what looks to be a gradual and sporadic reclosing due to an upswing in outbreaks of the coronavirus. In…
Ready to Take The Next Step?
For more information about any of the products and services listed here, schedule a meeting today or register to attend a seminar.