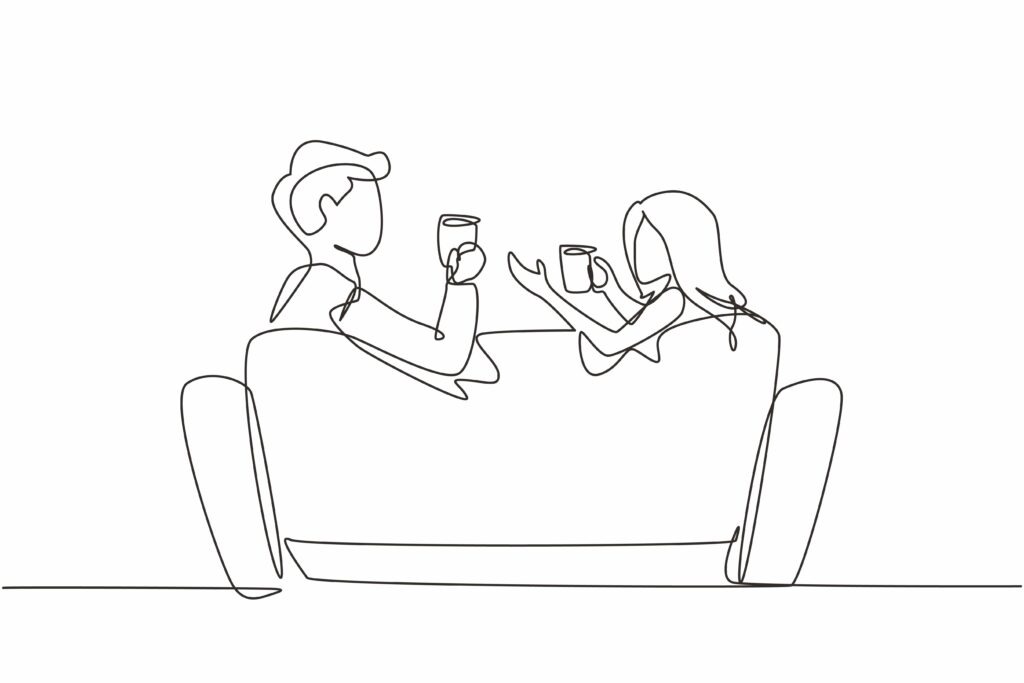 People have many different reasons for getting married or not getting married. But for some committed couples, it can come down to a few basic points. One of those is finances. If they hold very different opinions or have contradictory habits when it comes to spending money, finances can become a deal breaker — much…
Ready to Take The Next Step?
For more information about any of the products and services listed here, schedule a meeting today or register to attend a seminar.