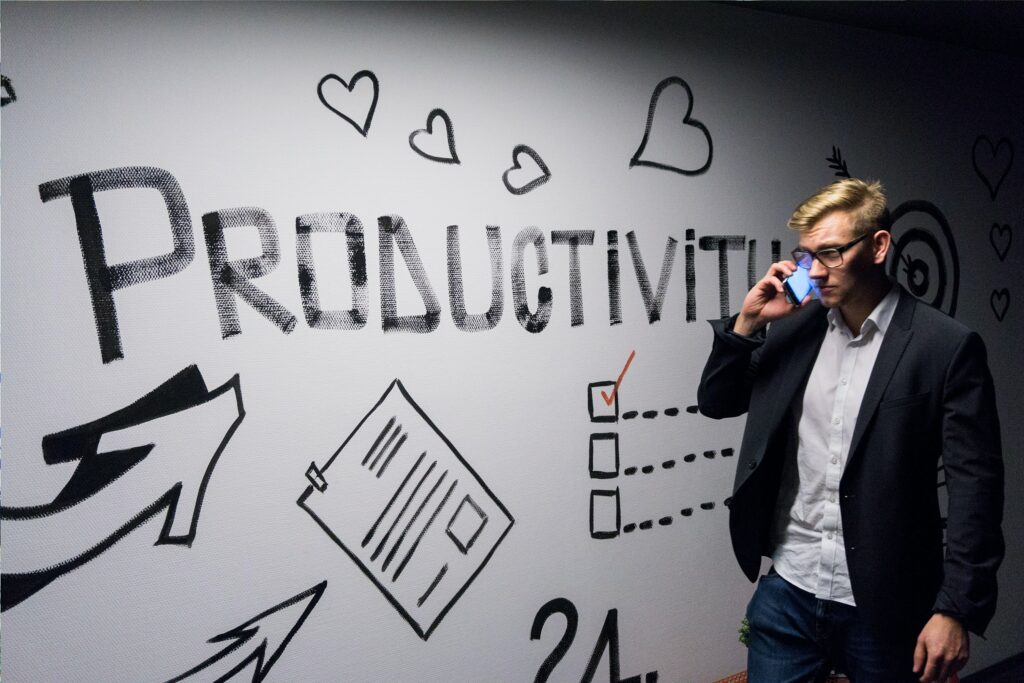 Over the past 20 years, America's young adults have experienced significant unemployment, massive student debt, extreme weather events, a global pandemic, a contentious political environment, and dramatic socio-economic turmoil. Not that these things didn't happen in previous generations, but today's young adult is far more involved and aware due to the 24-hour news cycle and…
Ready to Take The Next Step?
For more information about any of the products and services listed here, schedule a meeting today or register to attend a seminar.