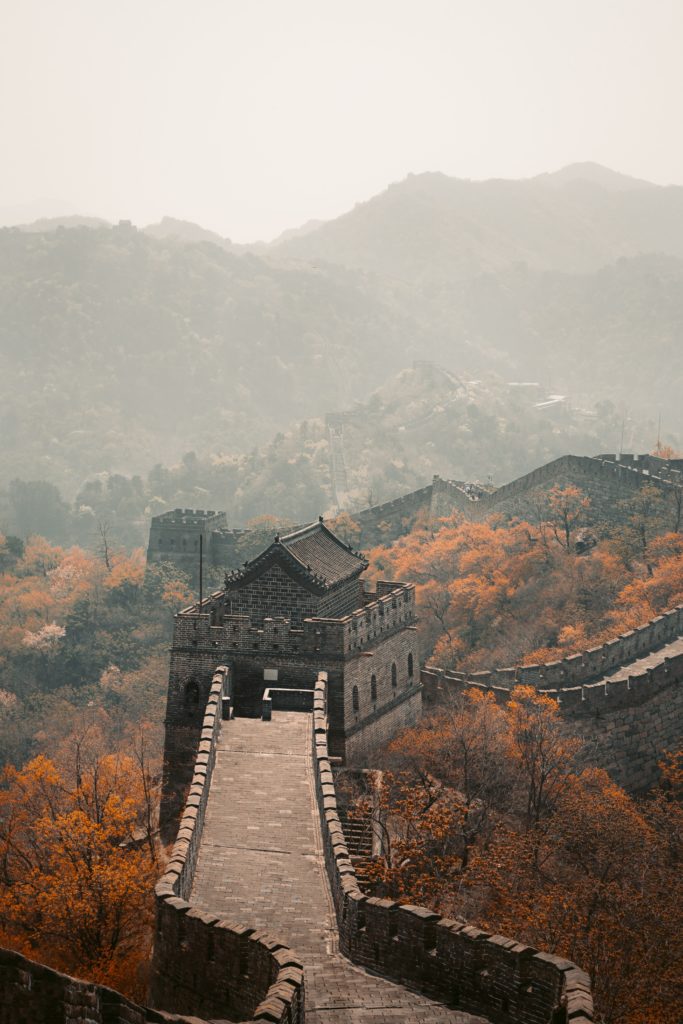 In mid-November, China signed an important and symbolic free-trade agreement with 14 countries, including Japan, South Korea, New Zealand and Australia. The deal, which represents 30% of the world's population, eliminates tariffs and quotas on 65% of goods traded in the Asia-Pacific region. Global economists say the deal is further evidence of Asia's growing power,…
Ready to Take The Next Step?
For more information about any of the products and services listed here, schedule a meeting today or register to attend a seminar.