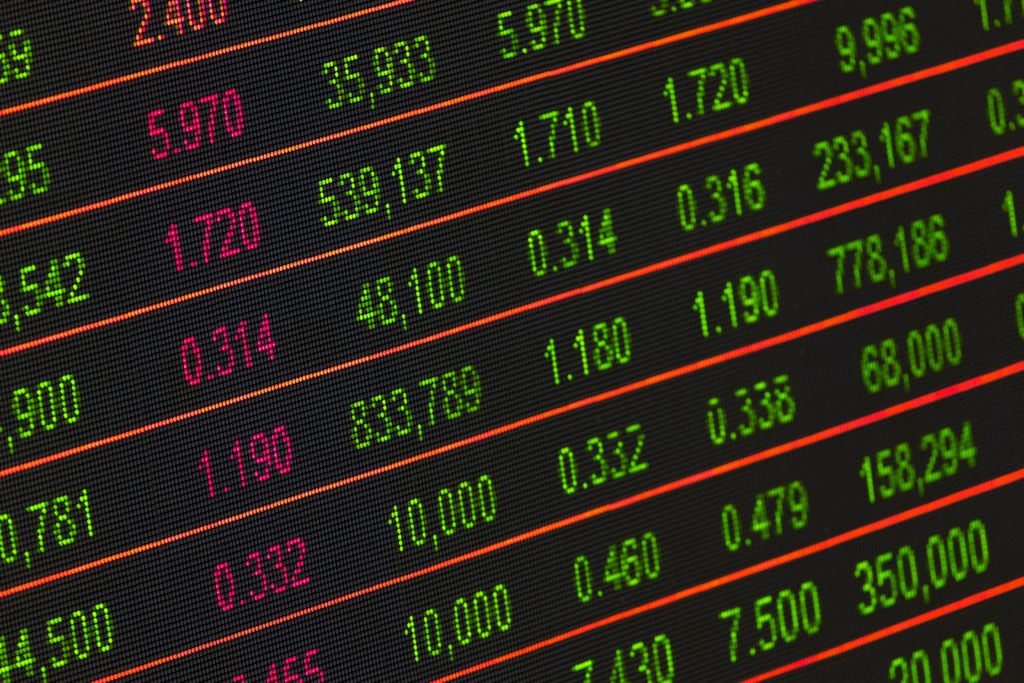 In normal times, the stock market is often a reflection of the economy. But these are not normal times. Even though April was marked by a global shutdown of businesses, rampant unemployment and low economic growth, the S&P 500 Index ended the month up 12.9%. This represented the highest one-month gain since 1987 and posted…
Ready to Take The Next Step?
For more information about any of the products and services listed here, schedule a meeting today or register to attend a seminar.