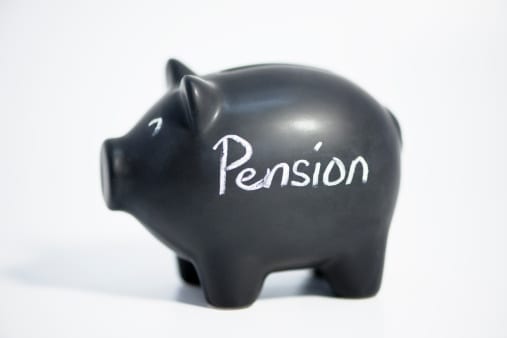 Given a choice, which would you choose: a guaranteed fixed income for the rest of your life, or a lump sum that you could invest? As it turns out, lots of people prefer a sure thing. This is what a recent survey showed about public sector employees posed with the option to select a defined…
Ready to Take The Next Step?
For more information about any of the products and services listed here, schedule a meeting today or register to attend a seminar.